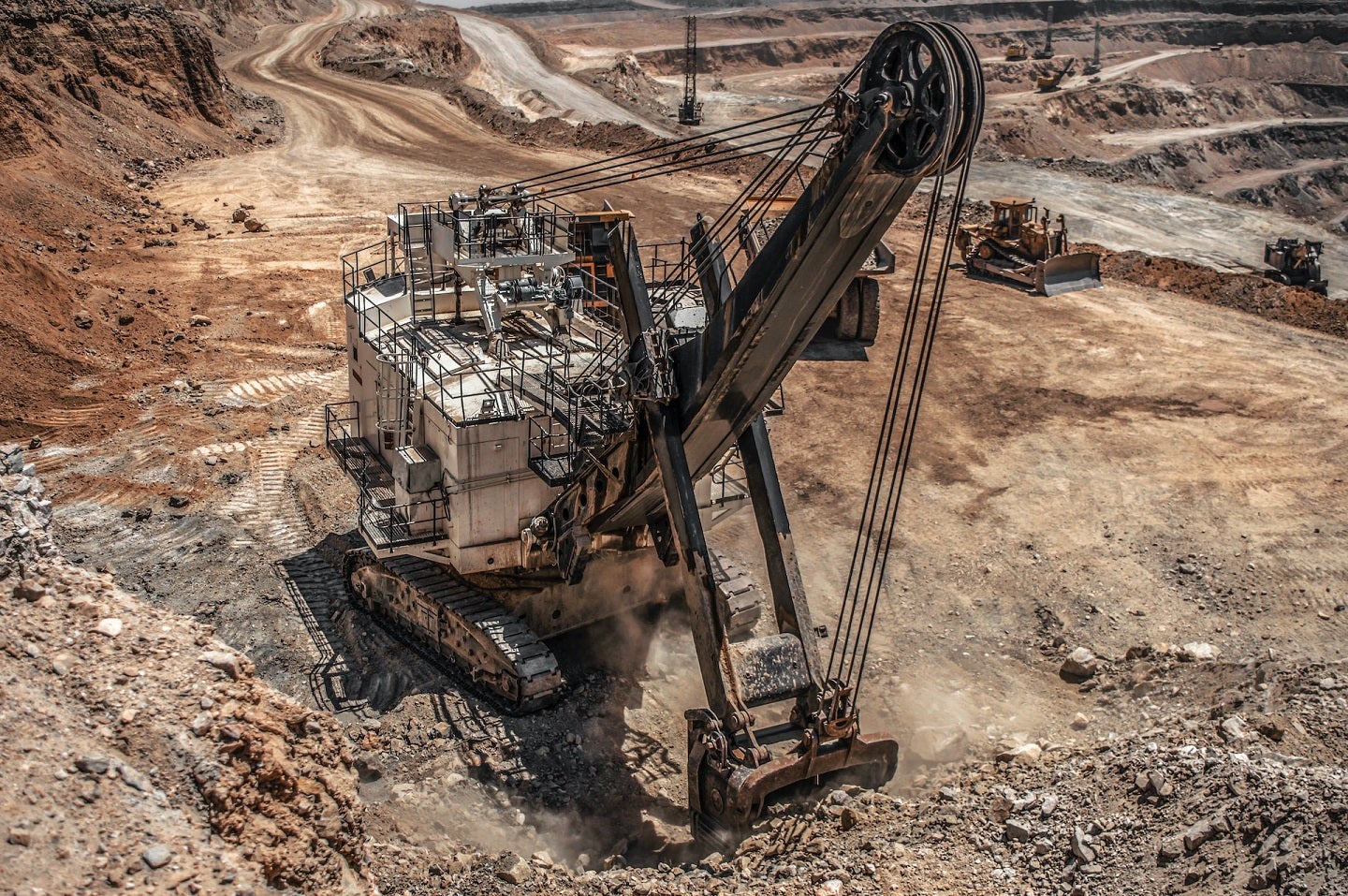 The board of Australia's Evolution Mining has approved a $165m (A$250m) expansion of its Mungari gold mine following the completion of a pre-feasibility study.
The investment will extend the mine's operational life by 17 years to 2038. It involves the construction of a process plant to increase the mine's throughput from two million tonnes per annum (mtpa) to 4.2mtpa.
Evolution managing director and CEO Lawrie Conway said: "Mungari has demonstrated its capacity to consistently and reliably deliver approximately 135,000oz per annum in recent years.
"This plant expansion unlocks the very large regional resource base, reduces all-in-sustaining costs by 18% to $1,750 per ounce, extends the mine life out to 15 years, and grows production to over 200,000oz post-commissioning."
The Mungari operation is located 600km east of Perth and 20km west of Kalgoorlie in Western Australia.
Separately, Evolution has decided to extend the operational life of its Ernest Henry copper and gold mine by 17 years to 2040, following the completion of a pre-feasibility study.
The plan involves an investment of A$15m in a feasibility study and A$7.5m in a drilling programme at the mine.
Conway said: "In under 18 months of owning 100% of Ernest Henry, we have doubled copper and gold reserves and extended the mine life out to 2040. By any measure, this is an outstanding achievement.
"The pre-feasibility study demonstrates excellent financial returns, but the most exciting aspect is that all of the outstanding exploration success we are enjoying is not yet captured and will be included in the feasibility study that we are now commencing."