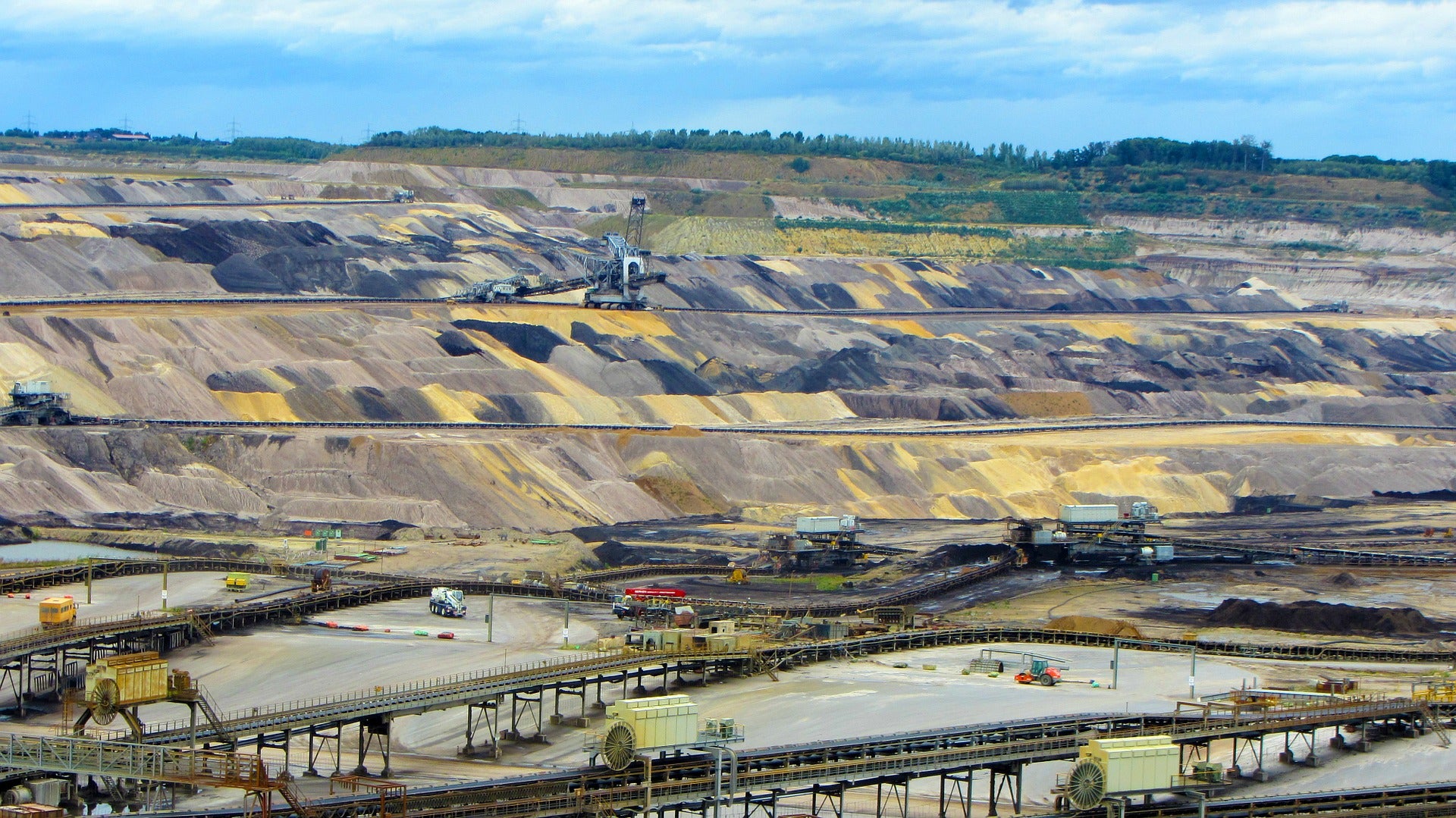 Australian firm EV Metals Group is planning to invest $3bn to build plants, initially to process minerals such as lithium and nickel, in Saudi Arabia.
EV Metals managing director and CEO Michael Naylor was reported by Bloomberg as saying that the investment plans would later be expanded to explore battery metals in the Middle Eastern country.
The processing facilities are planned to be built over the next nine years.
The company has more than 15 exploration license applications in Saudi Arabia and is scouting for deposits of metals that are used in battery manufacturing, including lithium, nickel and cobalt.
A successful discovery of these deposits would position the firm as the first to tap these metals in the country.
The latest investment plan comes amid increasing demand for these metals as the world is opting for greener transportation options, such as electric vehicles.
In 2020, Saudi Arabia introduced a new mining law with a view to drawing investments into the sector.
The new law makes provisions for royalty-free periods and the funding of new mining projects.
In an interview, Naylor said: "We're the first mover and we've got the know-how, the technology and the technical capabilities to bring to the kingdom to explore for these metals."
According to the Saudi Government, the country holds untapped minerals worth more than $1tn.
EV Metals is currently developing a battery chemical processing facility in Saudi Arabia.
This facility would cater to the needs of a future automotive manufacturing sector in the country.
The project's first stage was announced in 2020. Once operational, this stage will have a production capacity of 50,000t lithium hydroxide monohydrate a year.
Initially, the chemical processing facility will import its feedstock from EV Metal's mine in Western Australia.