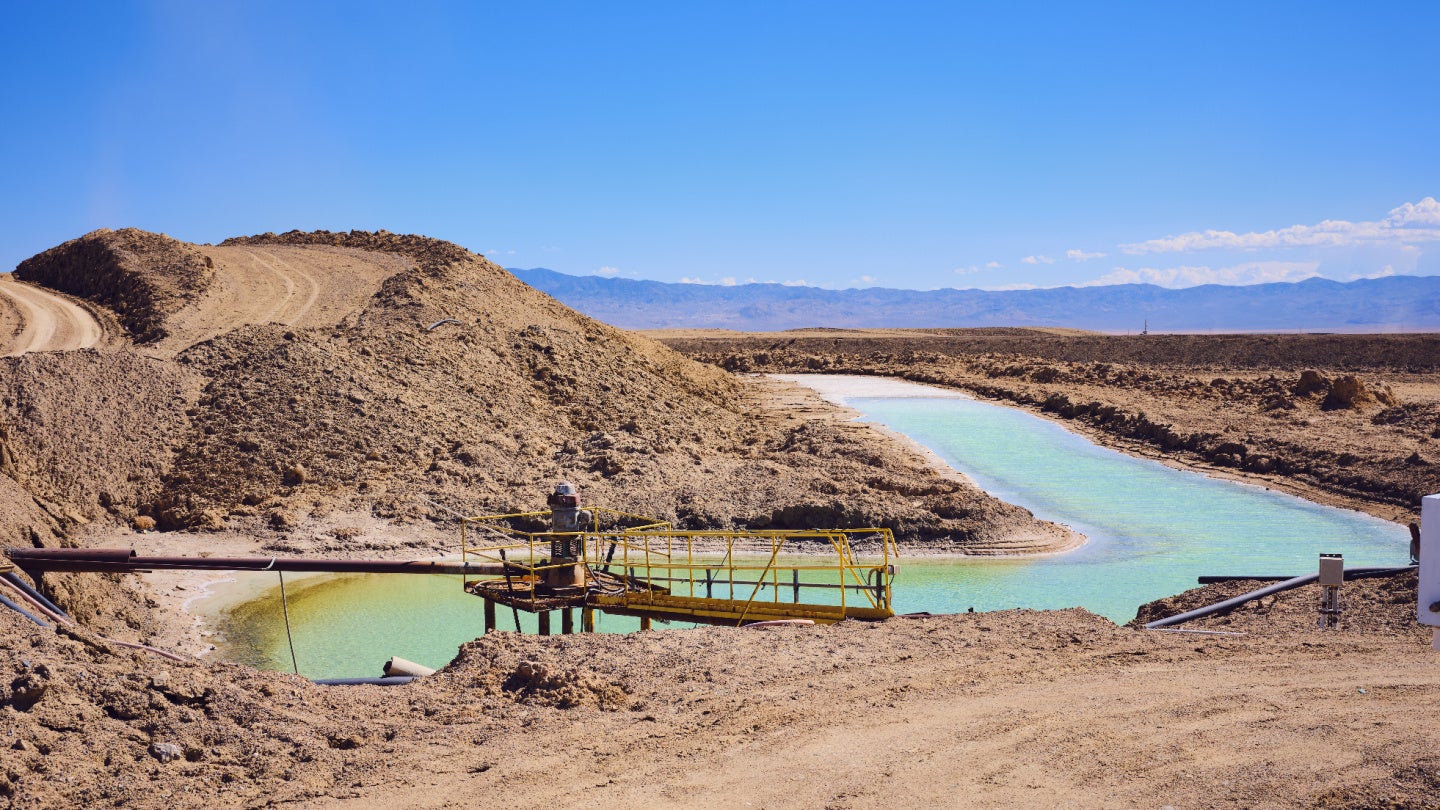 European Lithium has entered a binding agreement with Obeikan Group to form a joint venture (JV) to develop and operate a lithium hydroxide processing plant in Saudi Arabia.
The proposed 50:50 JV will focus on building, commissioning and operating the processing plant, which will produce lithium hydroxide from spodumene concentrate in stages.
The capital investment required for the processing plant will be funded by the JV.
The JV also seeks to secure exclusive rights to purchase spodumene mined from European Lithium's Wolfsberg lithium project near Vienna, Austria.
Once the plant is commissioned, European Lithium will sell the lithium spodumene concentrate to the new company at a reduced price.
The minimum and the maximum price per tonne will range between $3,000 and $7,000 during the current life of the Wolfsberg mine.
European Lithium chairman Tony Sage said: "We are pleased to reach this strategic step in partnering with Obeikan that paves the way for significant Opex savings including greatly reduced energy and financing costs, and a much lower taxation rate.
"We look forward to progressing our plans to harness the latest technology in developing a facility of the highest quality and efficiency, in doing so, strengthen the economics of Wolfsberg and our future projects."
In December 2022, a European Lithium subsidiary signed a long-term agreement with BMW for the supply of lithium hydroxide from the Wolfsberg project.
The offtake deal is now expected to be assigned to the proposed JV.
The Wolfsberg project is currently owned by European Lithium AT (Investments), a subsidiary of European Lithium.
European Lithium AT (Investments) reached an agreement to merge with publicly traded special purpose acquisition company (SPAC) Sizzle Acquisition in October last year.