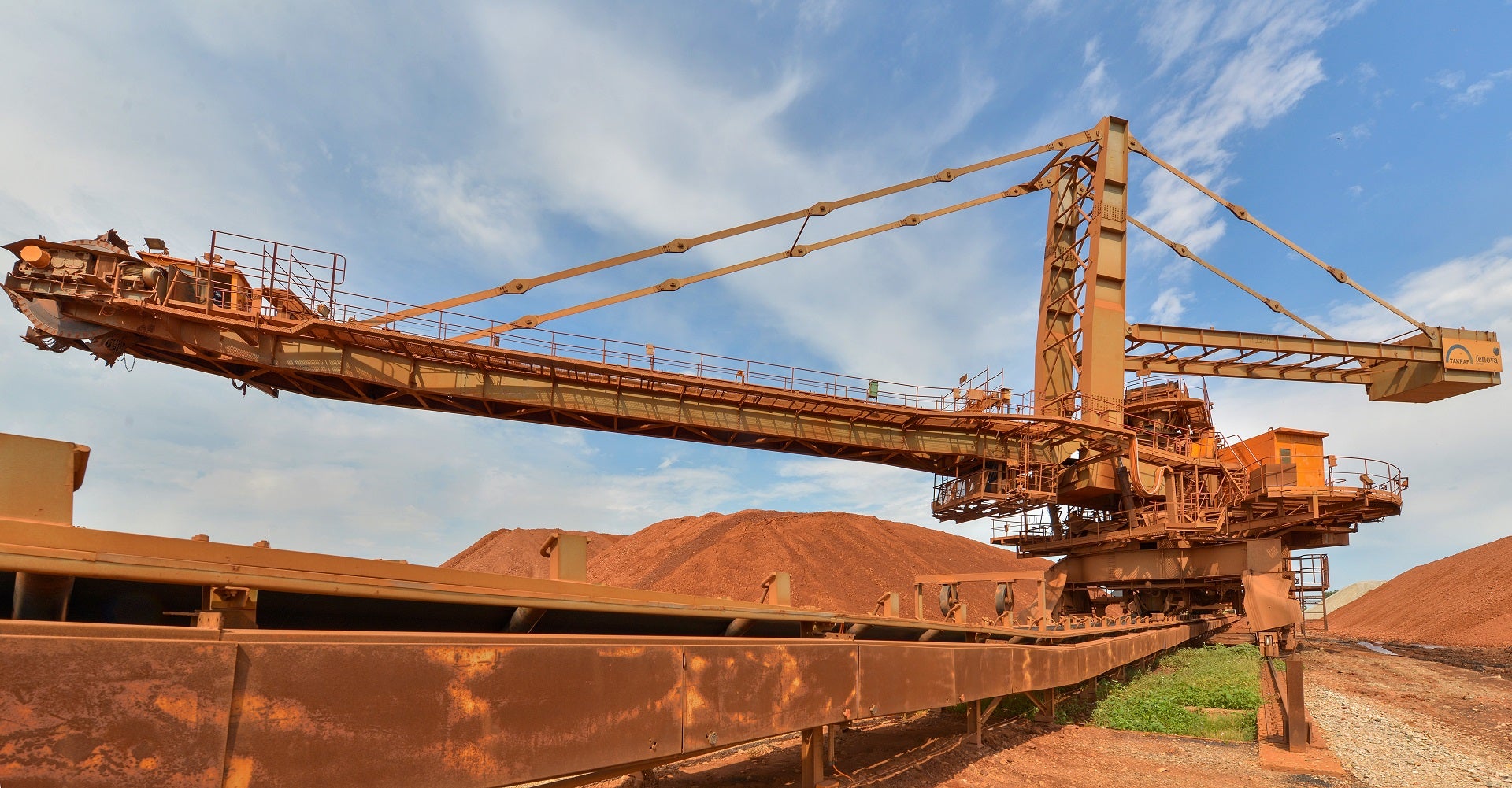 Understand the impact of the Ukraine conflict from a cross-sector perspective with the Global Data Executive Briefing: Ukraine Conflict
---
Mining and raw materials supplier Eurasian Resources Group (ERG) has paused supplies of iron ore from its Kazakh operation to Russia's Magnitogorsk Iron & Steel Works (MMK) after the latter was hit by Western sanctions, reported Reuters citing ERG chairman Alexander Mashkevich.
Several Western nations imposed sanctions on Russia in the wake of its military offensive against Ukraine.
The latest round of sanctions announced by the US earlier this month included MMK, which is one of the world's largest steel producers, and its majority owner Viktor Rashnikov.
Mashkevich was cited by Interfax as saying that ERG has been supplying concentrate and pellets to the Russian firm for the past 30 years. Supplies have now been completely stopped owing to the 'anti-Russian' sanctions.
MMK served as the main iron ore buyer from ERG's Sokolov-Sarbai Mining Production Association (SSGPO) unit in the Kostanay province in northern Kazakhstan.
Mashkevich said: "We have had to alter all the logistics chains for supplying other goods. We have had to go to other ports, and charter other ships. Of course, this costs more."
SSGPO currently exports 5Mtpa to its customers in China.
The export volume could be doubled but was constrained by border bottleneck, Mashkevich told reporters.
ERG, however, will continue to supply alumina to Russia's RUSAL. It will also continue with its plan to supply 800,000t of the commodity this year.
Mashkevich was cited by Interfax as saying to reporters: "It has had a strong effect [the current geopolitical situation], and it will have an even stronger one. Quite a bit, because we are not supplying 9Mt of iron ore concentrate and pellets today. We are not supplying, and we do not know where to supply it."