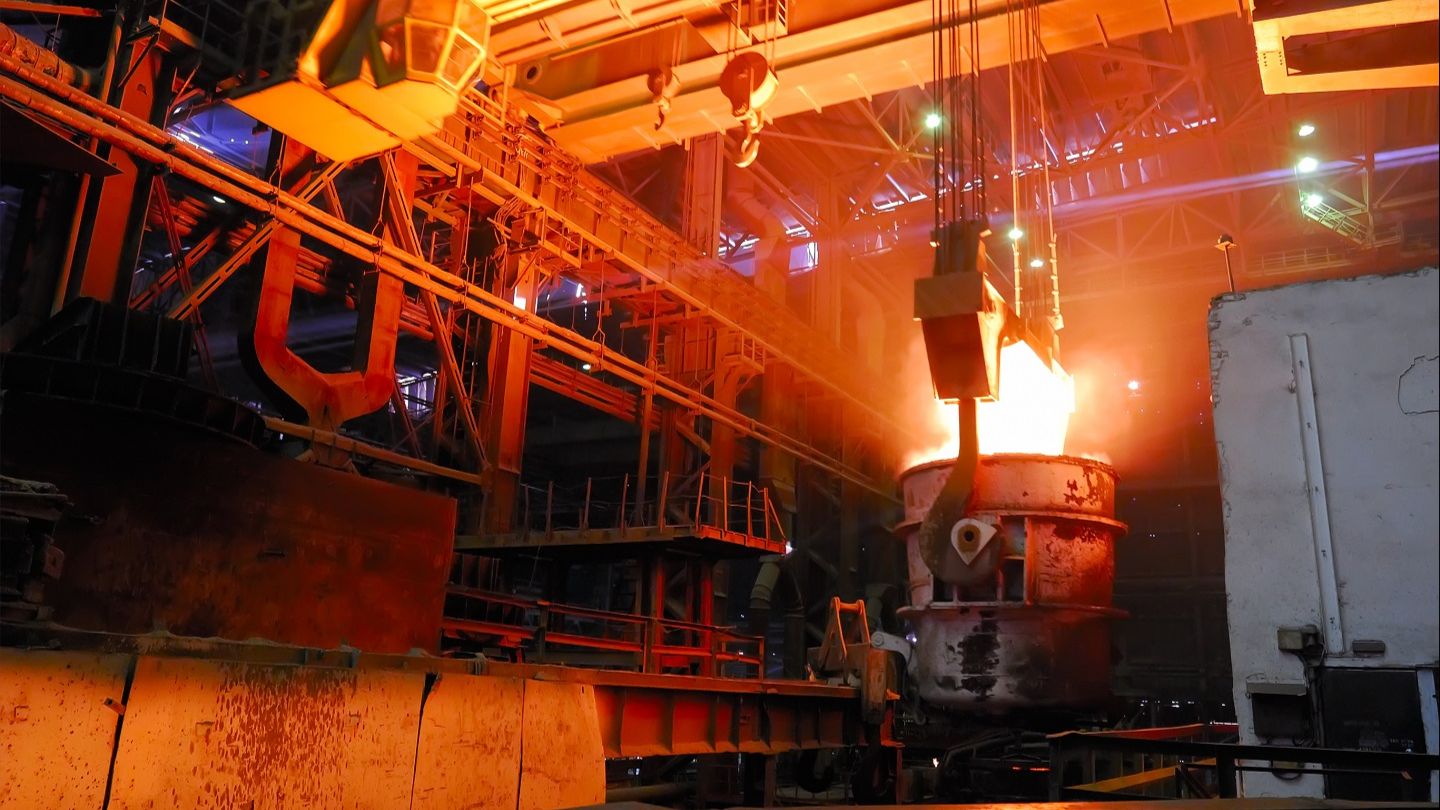 Vale's subsidiary Vale International has reached a letter of intent (LOI) with Indian conglomerate Essar Group to supply iron ore agglomerates for its Green Steel Arabia (GSA) project in Saudi Arabia.
As part of the alliance, Vale will deliver four million tonnes per annum (mtpa) of iron ore agglomerates, which include direct-reduced grade pellets and briquettes.
Vale regional director Andre Figueiredo said: "Vale International's LOI with Essar for the annual supply of four million tonnes of high-grade iron ore agglomerated products signifies our long-term commitment to meet the growing demand for raw material by the steel industry, especially in the Middle East.
"Vale's portfolio of high-grade iron ore agglomerates will have a direct positive impact in terms of added value, price competitivity and potential lower carbon footprint, thus fostering the expansion of the low-CO₂ emission steel industry.
"We are immensely excited to associate with Essar Group's pioneering green steel project in Saudi Arabia."
Essar Group Saudi Arabia country head Naushad Ansari said: "Essar is looking at investing about $4.5bn [SR16.88bn] in setting up an integrated steel plant in Ras Al Khair, Saudi Arabia. Through this LOI with Vale, and the previous LOI with Bahrain Steel, we will have secured 100% of the raw material supply of iron ore feed for the Saudi Steel Plant.
"Our plan is to start production in the year 2027, and [we] are confident of replacing the flat steel imports into Saudi Arabia and the GCC region with our bouquet of products."
Essar's GSA project will be located in Ras Al-Khair, Saudi Arabia. The project is expected to be one of the largest integrated flat steel complexes in the Middle East and North Africa (MENA) region.
It is also set to be the first green steel initiative in the region with an objective to set a global benchmark for reduced carbon emissions, with the flexibility to use hydrogen as the reducing agent.
It will comprise two 2.5mtpa modules, bringing the total capacity to 5mtpa.
The project is also expected to include a hot strip capacity of 4mtpa, along with one million tonnes of cold rolling capacity, in addition to galvanising and tin plate lines. The project will also feature byproduct heat recovery systems for minimal CO₂ emissions.