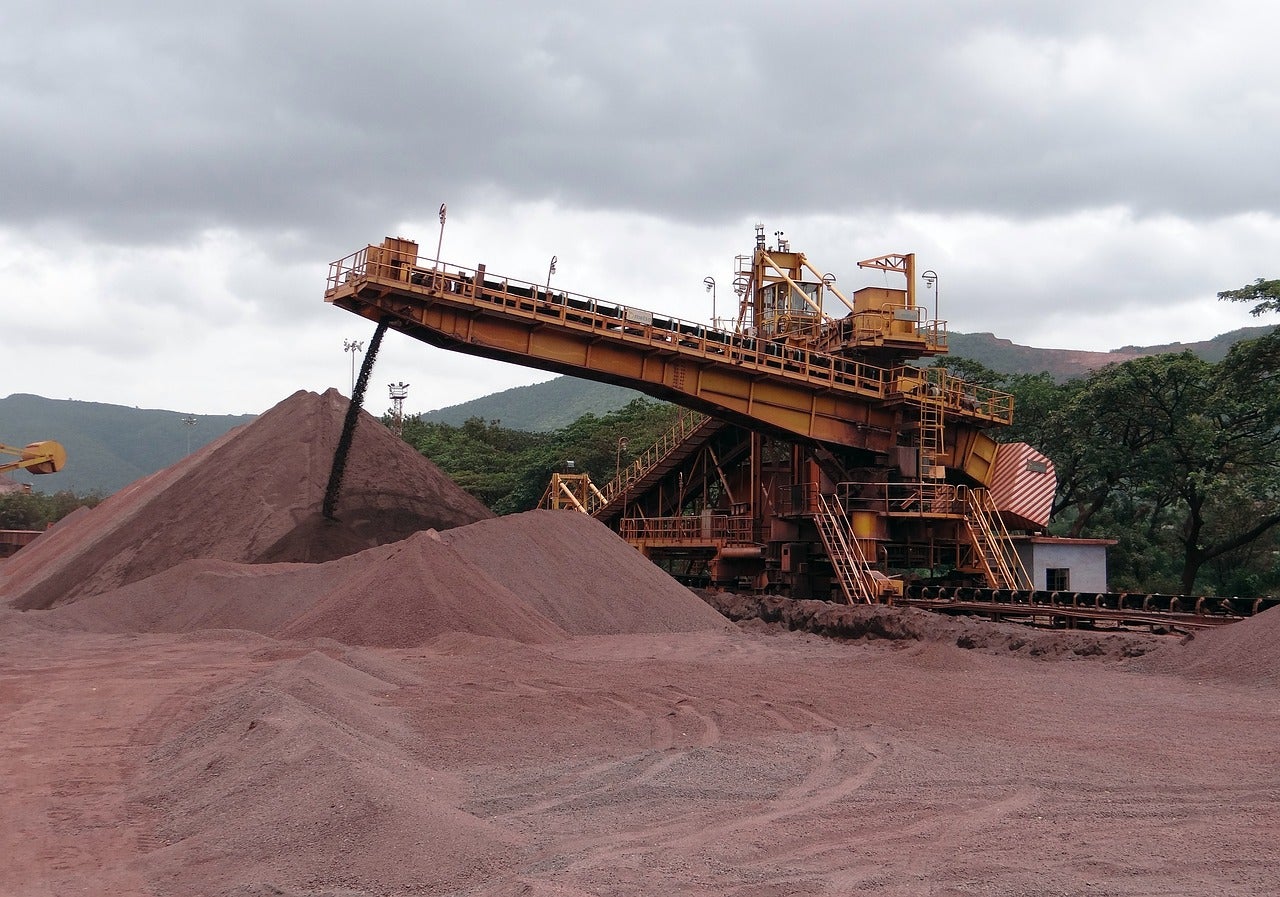 Kazakhstan iron ore mining company Sokolov-Sarbai Mining Production Association JSC (SSGPO) has completed the first stage of pilot tests of an MGS-2.0 magnetic gravity separator.
The latest move has enabled SSGPO to increase the iron content in the concentrate it produces, thereby, responding to a 'stronger market demand'.
Manufactured by Energocomplekt JSC, the MGS-2.0 is being trialled at the technological section of SSGPO's enrichment section.
ERG noted that the technology allows the separation of mineral suspensions that comprise 'highly magnetic' fine particles.
Eurasian Group management board chairman Serik Shakhazhanov said: "We are always looking at how technological solutions can be applied to enhance our operations, from modernising our manufacturing process to introducing operational efficiency programmes.
"The magnetic-gravity separator at SSGPO has yielded positive results, and we look forward to further rolling out this technology to increase the iron ore content in our products."
SSGPO said it plans to 'continue the pilot testing' of the MGS-2.0 separator.
With close cooperation from the Mining Institute of the Kola Science Centre of the Russian Academy of Sciences, the company is set to complete the required research over the next two years.