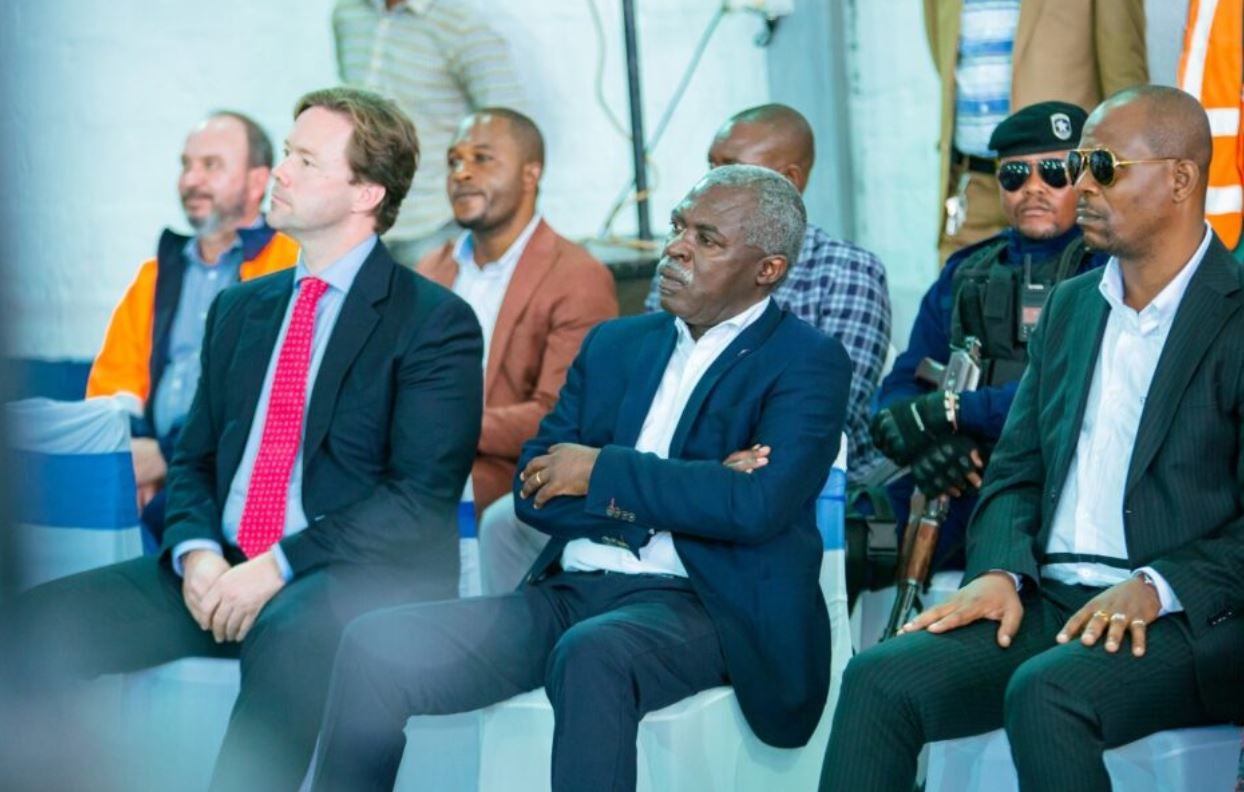 The Eurasian Resources Group's (ERG) cobalt and copper Boss Mining project in the Democratic Republic of Congo (DRC) has been halted due to governmental concerns about mine waste entering local rivers.
The DRC experienced flooding in March, which is believed to have increased levels of mine waste entering waterways.
DRC's mines minister Antoinette N'Samba Kalambayi suspended the project for at least three months on 30 May. An investigation will be conducted into whether potential damage causing the waste leakage can be repaired.
The ERG Boss project is supposed to produce an average of 21,600 tonnes (t) of copper and 3,600t of cobalt hydroxide per year.
"For some time now, there have been more and more incidents in mining areas relating to the overflow of effluents and the destruction of dikes causing significant damage to the environment," Kalambayi told a senate commission last week, Bloomberg reports. "Such was recently the case at the Boss Mining installations."
The Government of the DRC is seeking to hold mining companies to account on environmental damage caused by operations. Relations between the DRC and miners are growing increasingly strained.
Kalambayi says ERG will need to revise its social and environmental impact studies to avoid further suspension.
Mine waste entering rivers can change the pH and salination of the water with potentially lethal impacts on wildlife and people.
In 2019, the Boss Mining project, located in the south-eastern Lualaba and Katanga provinces, was put on care and maintenance with operations temporarily suspended. Production recommenced towards the end of 2022.
ERG says the project plays a key role in the socioeconomic development of the Kakanda region.
"The first phase of the restart will create more than 750 jobs for DRC nationals, mainly hired from surrounding communities to ensure that our direct community members enjoy the socioeconomic outcomes of Boss Mining's activities," said ERG CEO Benedikt Sobotka at the mine's reopening event in November 2022.
ERG has not yet responded to Mining Technology's request for comment.