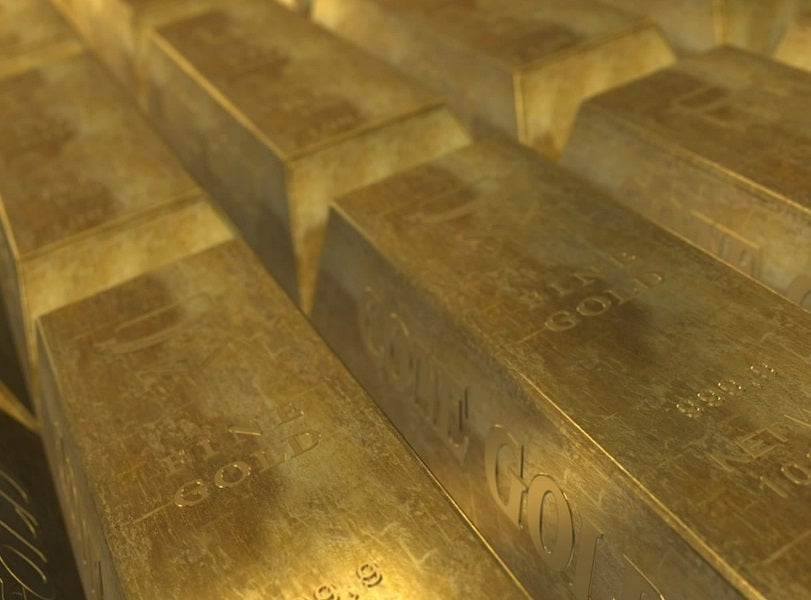 Canadian mining firm Equinox Gold has divested its stake in multi-asset exploration company Solaris Resources for C$70.4m ($51.6m).
With the sale of 11 million shares in Solaris Resources, Equinox Gold's interest in the company has reduced to less than 10%.
Immediately before the deal, Equinox held more than 15.5 million common shares of Solaris.
Equinox also owned warrants, allowing it to buy 7.5 million Solaris shares constituting a 17.88% stake in the company on a partially diluted basis.
In a press statement, Equinox said: "As a result of the transaction, including any exercise of the warrants, Equinox Gold's ownership has decreased to less than 10% of the issued and outstanding common shares of Solaris and Equinox Gold has ceased to be a 'reporting insider' as defined in National Instrument 55-104 – Insider Reporting Requirements."
With no current plans to make further changes to its interest in Solaris, Equinox intends to remain a supportive shareholder of Solaris.
Furthermore, the firm said that it would not sell any of its remaining securities in Solaris for 120 days pursuant to the latest deal.
In October, Equinox achieved commercial production at its Santa Luz gold mine in Bahia, Brazil.
As of 30 September 2022, the Santa Luz mine produced nearly 23,000oz of gold. It is anticipated to produce nearly 100,000oz of gold per year.
Equinox has seven gold mining projects and aims to increase production by advancing several growth projects.