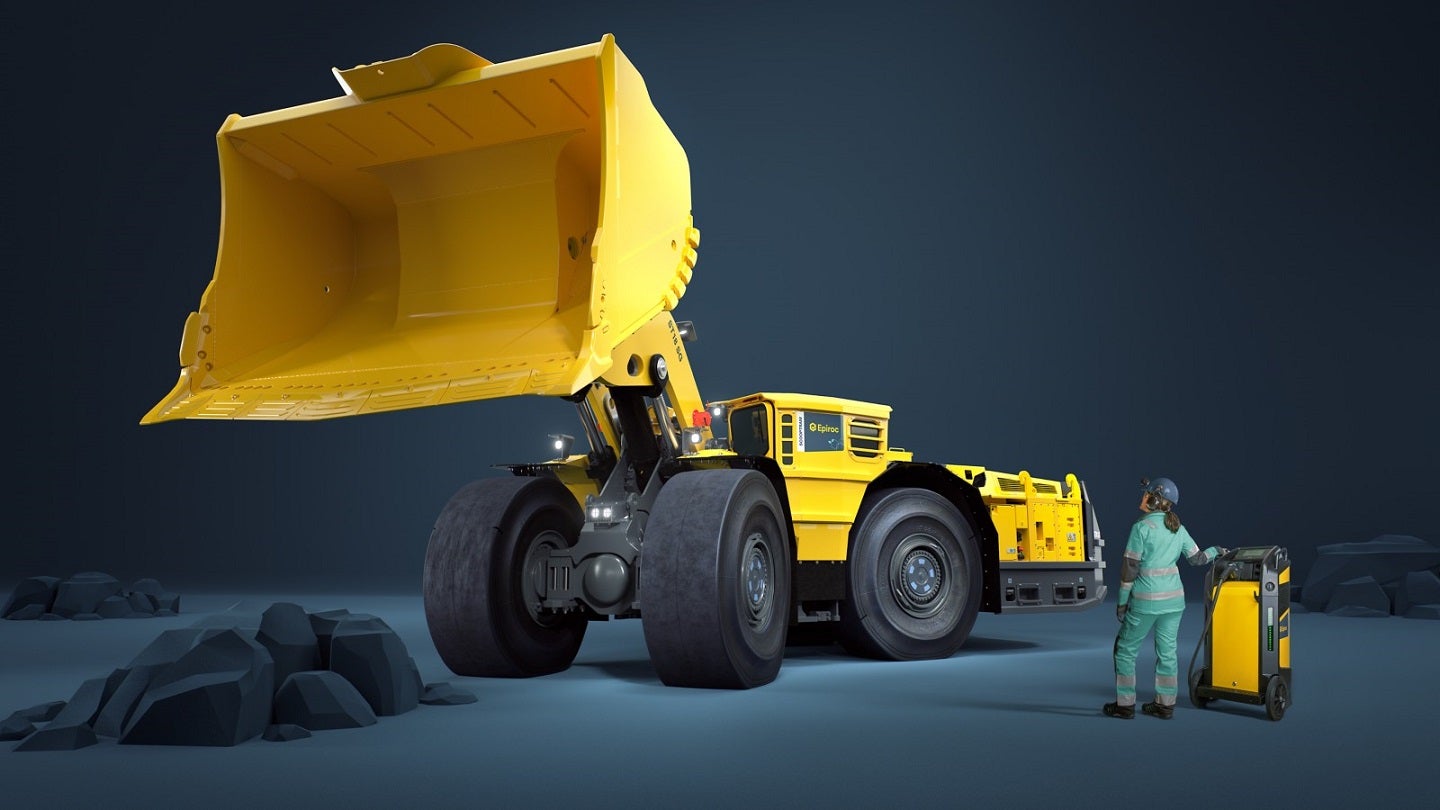 Epiroc has secured an Skr130m ($11.98m) contract from Boliden to supply mining equipment at three of its underground mines in Sweden.
The order includes the supply of a range of mine trucks, loaders and drill rigs, including battery-electric vehicles and automation solutions. It comes after the company received a similar order from Boliden in June last year.
Under the latest order, Epiroc will supply a Minetruck MT42 SG hauler, a Boomer E20 SG face drill rig, a Scooptram ST18 SG loader, and a Boltec E10 SG rock reinforcement drill rig.
These machines are equipped with battery-electric drivelines and will be used at Boliden's Rävliden, Renström and Kankberg underground mines.
The Rävliden and Renström mines produce zinc, lead, copper, gold and silver while the Kankberg mine produces gold and tellurium.
Additionally, the order scope includes the automation of Boliden's material handling process using Deep Automation, Epiroc's set of automation systems and applications.
Deep Automation is designed to handle loaders and trucks in underground mining operations to enhance safety and productivity.
It optimises the operation by providing control over flexible safety zones, production assignments and autonomous traffic in real-time.
Epiroc president and CEO Helena Hedblom said: "Boliden is focused on optimising safety, productivity and sustainability in its mining operations, including producing metals with a low carbon footprint, and we are happy that they are turning to us again to provide them with the right solutions." 
In March 2023, Epiroc received an order from JCHX Mining and Construction to supply underground mine equipment for the Kipushi mine in the Democratic Republic of the Congo (DRC).