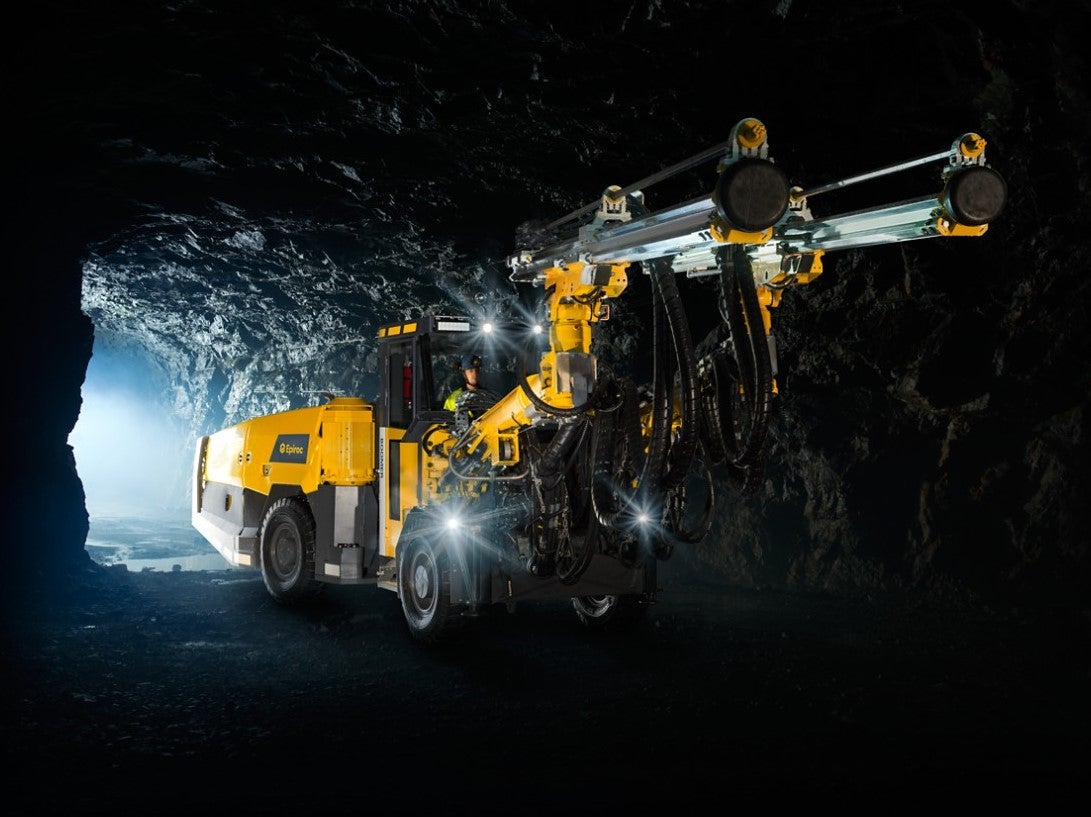 Swedish firm Epiroc has secured a contract from Dazhong Mining to provide mining equipment and services to support the expansion of two underground iron ore mines in China.
Under the $23.21m (Skr200m) contract, Epiroc will supply Boomer face drilling rigs, Simba production drilling rigs, and Boltec and Cabletec rock reinforcement rigs.
Epiroc plans to integrate these machines with its telematics system that facilitates intelligent monitoring of machine performance and productivity in real-time.
Most of the units will feature Epiroc's Rig Control System (RCS), which allows the machines to be ready for automation and remote control.
Dazhong Mining will deploy the Epiroc rigs for face drilling, production, and rock reinforcement at the Zhouyoufang and Zhongxinji mines in the Anhui Province.
The Swedish mining and infrastructure equipment manufacturer intends to deliver the equipment to Dazhong in 2021 and 2022.
The scope of the contract includes on-site service and training, including simulators, to enhance the skills of machine operators in a safe and realistic environment.
Last year, Dazhong Mining purchased a large number of mining machines from Epiroc.
Epiroc president and CEO Helena Hedblom said: "Epiroc is happy to team up again with Dazhong Mining so it can expand its operations further while strengthening safety, sustainability and productivity."
A Dazhong Mining official said: "Our operations have truly become safer, environmentally friendly and efficient through Epiroc's equipment and service.
"We are happy that this model will continue to be applied to the expansion of two mines. We have a good long-term partnership with Epiroc as this supports us with a high-level technical resource which promotes the sustainable development of the mining industry."