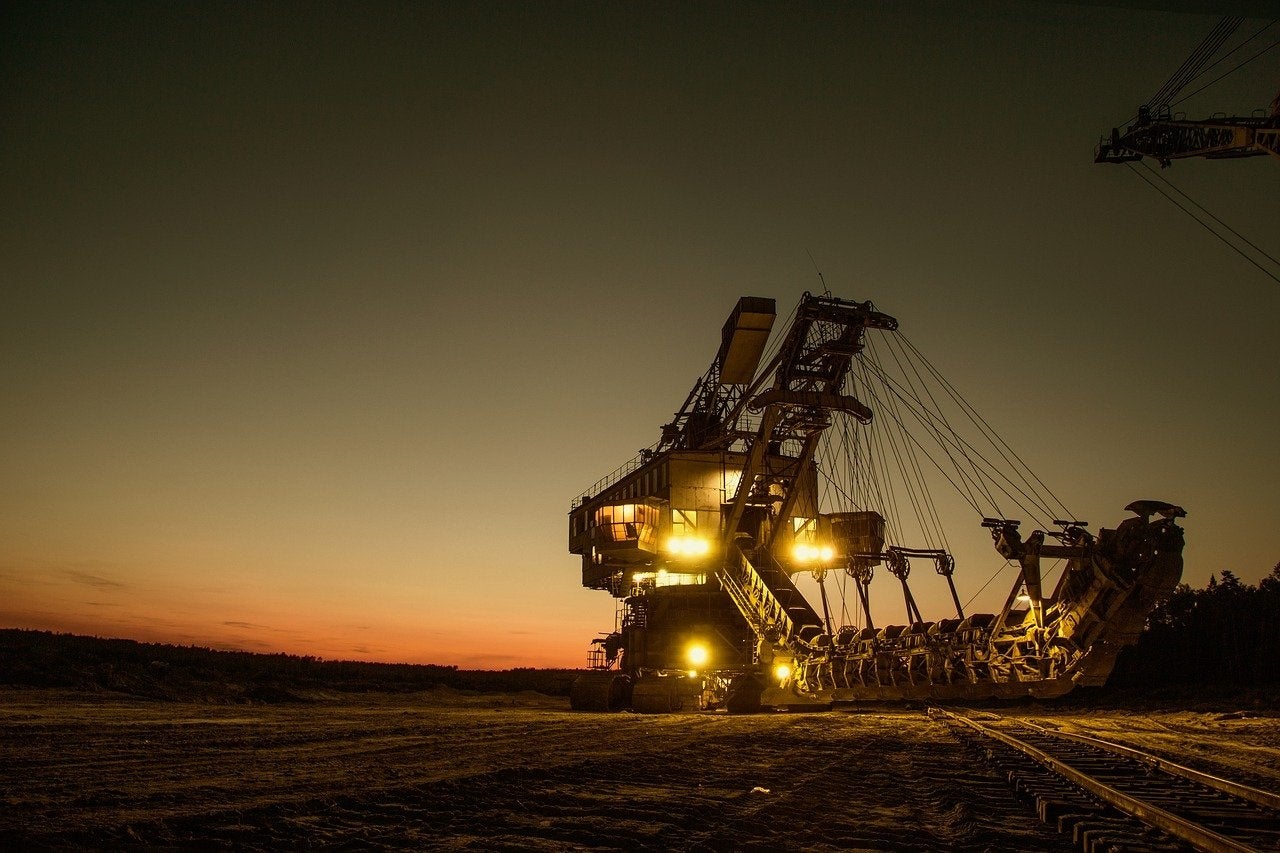 Sweden-based company Epiroc Rock Drills subsidiary Epiroc Canada has signed a definitive agreement to acquire software company MineRP for increased mine productivity.
As part of the agreement, Canada's Dundee Precious Metals and other shareholders will sell 100% of MineRP to Epiroc Canada.
DPM will receive about $40m from the sale, representing its stake in MineRP.
Additionally, the agreement includes potential payments in the form of an earn-out of up to $28.7m, representing the portion payable to DPM upon achieving certain MineRP revenue targets in 2021 and 2022.
Epiroc president and CEO Helena Hedblom said: "This acquisition fits well into Epiroc's focus on supporting mining companies on their digitalisation journey. The combination of MineRP's platform capabilities with Epiroc's digital solutions, partners and global presence has the potential to transform the way that mines operate.
"MineRP is a high-quality software provider with significant experience of connecting mines from pit to port, and together, we will continue to make mining customers' operations even smart, safe and seamless."
The acquisition is subject to regulatory approvals and slated for completion in the first half of next year.
Epiroc noted that the business will become part of its Digital & Technology division.
Dundee Precious Metals president and CEO David Rae said: "We acquired MineRP in 2017 as part of our ongoing strategy to drive innovation at DPM and to leverage a technology with the potential to transform the mining industry.
"The proceeds from this transaction, together with potential additional proceeds under the earn-out, will further strengthen our balance sheet and support our mining business."
Through integrated planning, execution and analytics, MineRP increases productivity for mines. The company has offices in South Africa, Canada, Australia and Chile.