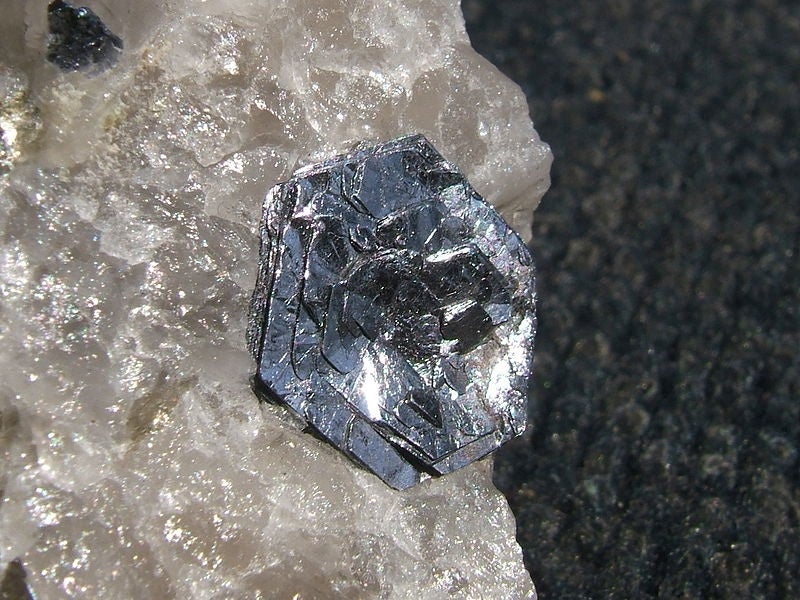 The US Environmental Protection Agency (EPA) has announced that it will reconsider a 2014 decision that halted development of Alaska's Pebble Mine, which is claimed to be the world's largest undeveloped copper and gold project.
The move comes as part of the Trump administration's aim to reduce regulation over mining industries and strengthen the development of minerals, particularly those used in electric vehicles.
US EPA general counsel Matthew Z Leopold said: "We will reconsider whether the Proposed Determination that was issued pre-emptively in 2014 is still appropriate in light of the permit application and a 1,400-page draft Environmental Impact Statement, which is a large volume of information that EPA did not have previously."
"At the same time, we are going to invoke the well-understood Clean Water Act 404 elevation procedures to align the EPA with the Army Corps process to ensure all potential significant impacts to the environment are thoroughly vetted and raised before any final decision on the permit can be reached in the future."
The EPA's latest announcement restarts a review that had been put on hold since early 2018 for further environmental studies.
The Pebble Project is located in the Bristol Bay Region of south-west Alaska, approximately 200 miles from Anchorage municipality.
It is a greenfield project with a copper-gold-molybdenum porphyry deposit.
The Pebble Mine, if operational, is expected to produce approximately 70 million tonnes of gold, molybdenum and copper ore a year and create a pit 1,970ft (600m) deep.
According to the mine plan, a road, pipeline and a power plant will be built.