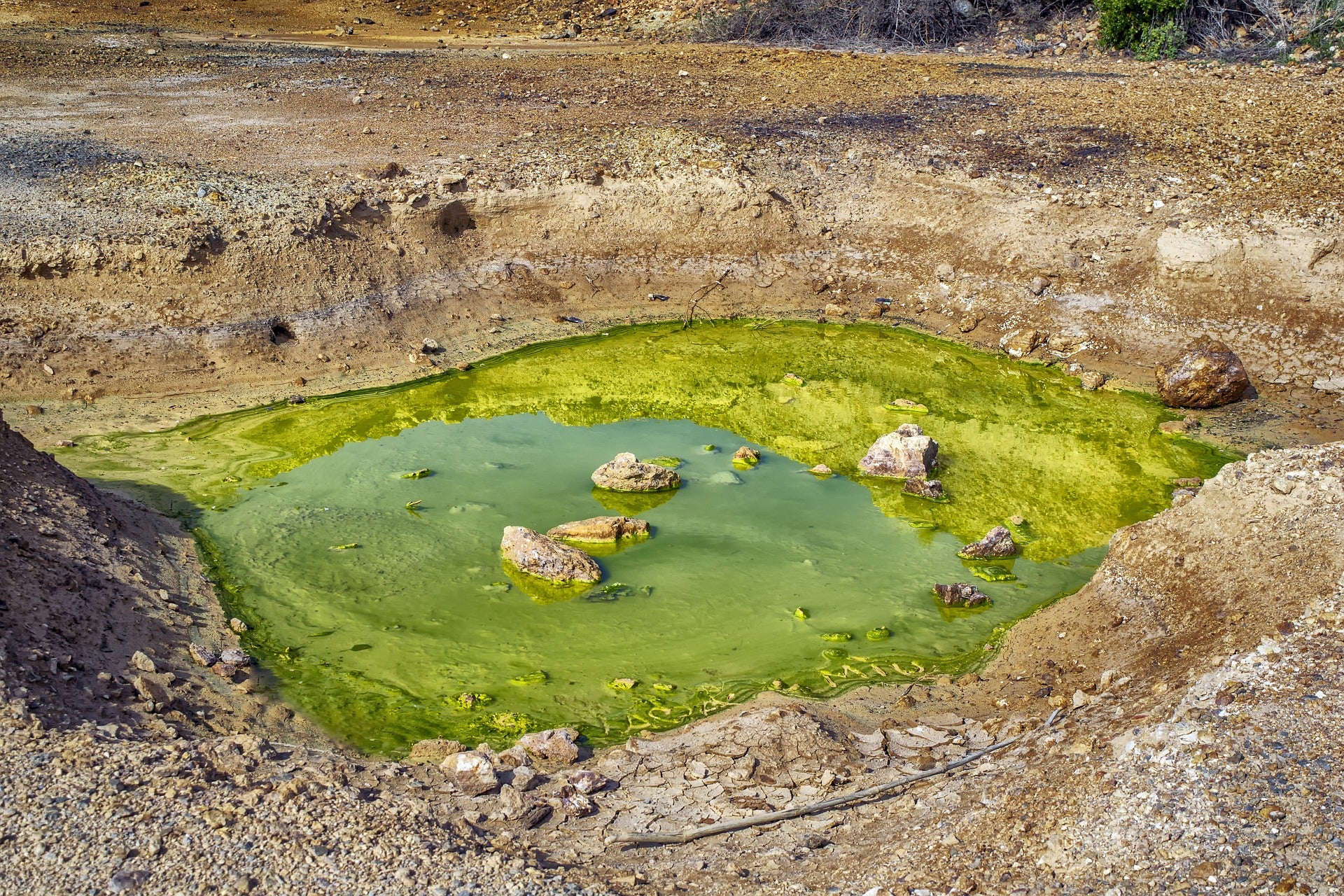 The US Environmental Protection Agency (EPA) has issued a formal recommendation to bar mining waste in Bristol Bay, Alaska, citing concerns about its impact on what it claims to be the world's largest fish harvest.
The recommendation has been made by EPA Region 10 Regional Administrator Casey Sixkiller to EPA's Office of Water Assistant Administrator Radhika Fox.
Upon finalisation, the move would block Pebble Limited Partnership's plan to extract gold, copper and molybdenum from southwestern Alaska.
For more than two decades, Northern Dynasty Minerals' subsidiary Pebble has been seeking to undertake mining activities in the area.
EPA said in a statement: "After evaluating an extensive record, including scientific and technical information covering nearly two decades, and after considering public comments received on the 2022 Proposed Determination, EPA Region 10 determined that these discharges would be likely to result in unacceptable adverse effects on salmon fishery areas in the South Fork Koktuli River, North Fork Koktuli River, and Upper Talarik Creek watersheds of Bristol Bay."
Under the recommended determination advanced Thursday, the EPA proposed to ban certain waters in the South Fork Koktuli River and North Fork Koktuli River in Bristol Bay as disposal sites for the discharge of dredged or fill material associated with Pebble's proposed mine plan and any future mining proposals.
Sixkiller said: "If affirmed by EPA's Office of Water, this action would help protect salmon fishery areas that support world-class commercial and recreational fisheries and that have sustained Alaska Native communities for thousands of years, supporting a subsistence-based way of life for one of the last intact wild salmon-based cultures in the world."
The recommendations will now be reviewed by the EPA's Office of Water to issue a final determination.