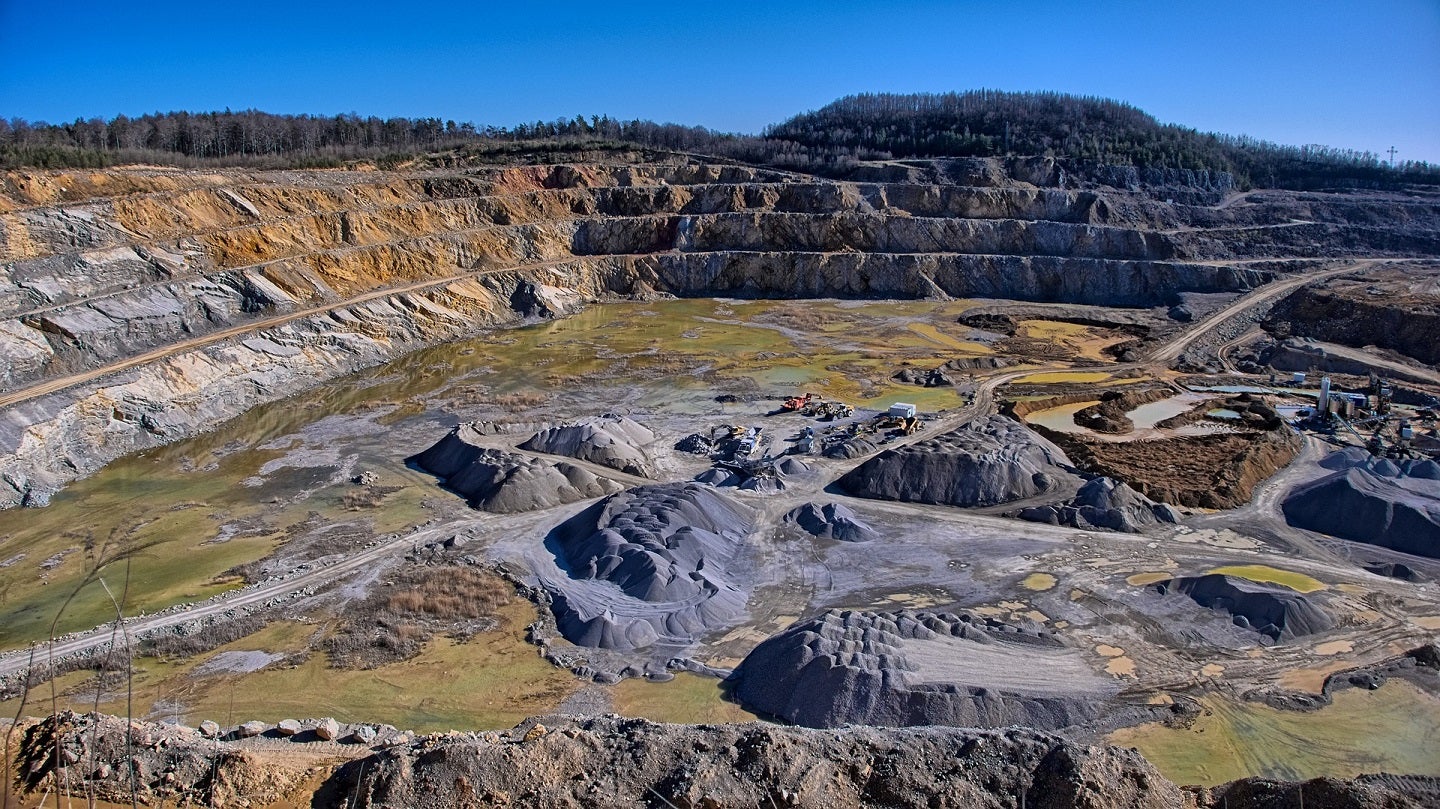 US-based critical minerals company Energy Fuels has closed the acquisition of 17 mineral concessions located between the towns of Prado and Caravelas in Bahia, Brazil, from undisclosed mineral owners for $21.9m.
Collectively called the Bahia Project, the concessions cover a total area of 15,089.71ha.
The transaction was completed following the approval from the Brazilian Government to transfer the project to Energy Fuels' local subsidiary, Energy Fuels Brazil.
Energy Fuels said that the Bahia Project is an established heavy mineral sand deposit with the potential to supply up to 10,000 metric tonnes per annum (mtpa) of natural monazite concentrate.
This rate is expected to last for decades to supply its White Mesa Mill in Utah, US, for processing into high-purity rare earth element (REE) oxides and other materials, the firm noted.
The REEs are used for the production of neodymium-iron-boron (NdFeB) magnets, which are used in electric vehicles (EV) and other clean energy and defence technologies.
In a statement, Energy Fuels said: "While Energy Fuels' primary interest in acquiring the Bahia Project is the REE-bearing monazite, the Bahia Project is also expected to produce large quantities of high-quality titanium (ilmenite and rutile) and zirconium (zircon) minerals that are also in high demand."
The acquisition forms part of Energy Fuels' plan to diversify monazite concentrate supply for its REE processing business.
Energy Fuels president and CEO Mark S Chalmers said: "We look forward to further defining the heavy mineral sand resource through our sonic drilling programme and moving forward toward mining in the most prospective areas of the project.
"Using conservative development and market assumptions, we expect to receive monazite concentrates from the Bahia Project at a very low cost within the next few years."