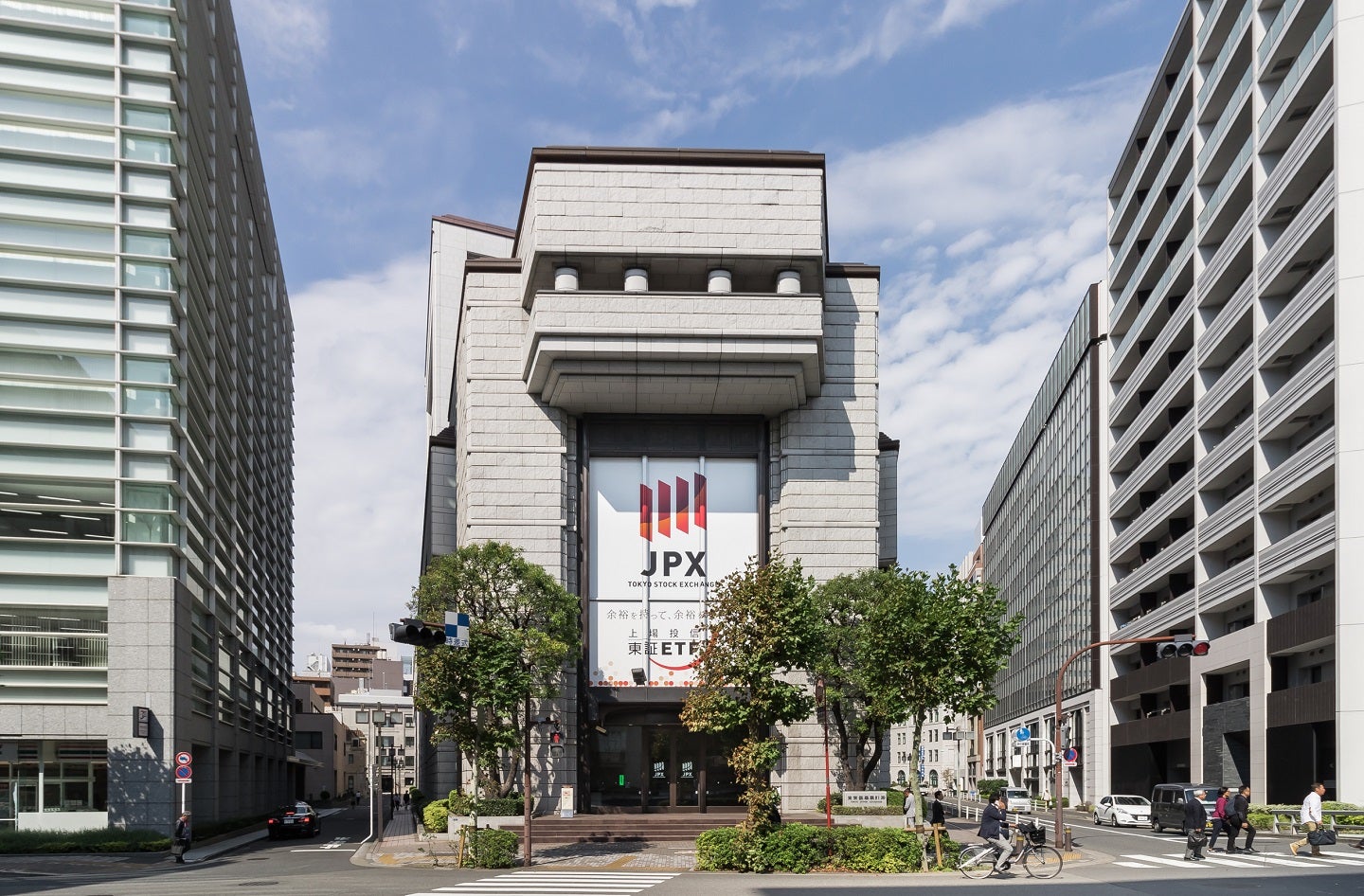 Japanese petroleum company ENEOS has announced plans to spin off its mining subsidiary JX Nippon Mining & Metals (JXNMM) into a separate company and list its shares on the Tokyo Stock Exchange.
Eneos stated that its business is facing a transition towards a carbon-free environment, social responsibilities needed to attain sustainable development goals and the impact of a slow-moving economy due to the Covid-19 pandemic.
Such circumstances have led the company to determine that listing the shares of JXNMM on the stock exchange will create corporate value for the company.
The spin-off of JXNMM is expected to create a stable supply chain for energy and materials for the realisation of a carbon-neutral society.
JXNMM's listing is expected to help in establishing a management structure with quick decision-making.
Such a structure will support the goal of realising an optimal capital structure based on business characteristics, noted the company.
It can strengthen its research and development by accelerating capital investments in the fields of semiconductor materials and information and communications technology materials.
Eneos is preparing to list the shares by considering the synergistic effects on business between the two companies, the capital efficiency of the entire group and the situation from a governance perspective.
The listing would require clearance from relevant authorities. The process may be delayed due to the results from deliberation in the preparation process.
The exact timing of the share listing has currently not been determined by Eneos.