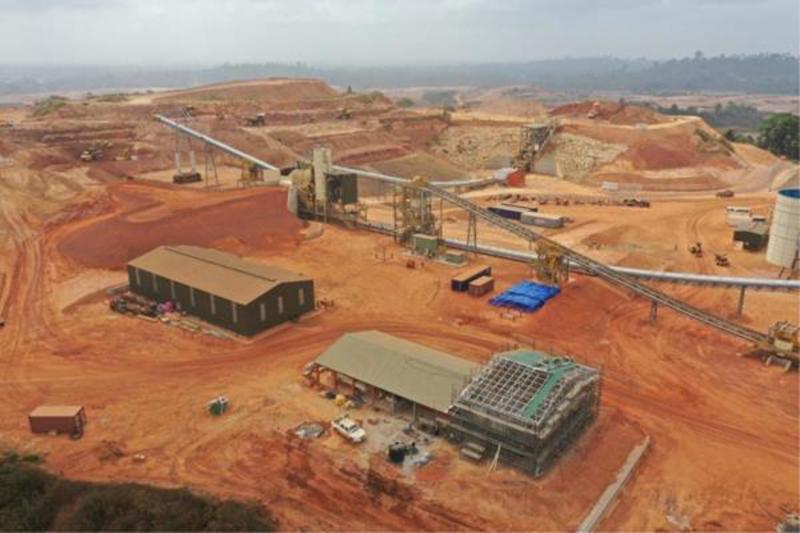 Endeavour Mining has started wet commissioning at its Ity carbon-in-leach (CIL) project located in Côte d'Ivoire, and expects to pour its first gold two months ahead of schedule in the second quarter of this year.
Construction at the project is progressing on-budget and more than 97% of the total project is complete.
Endeavour Mining president and CEO Sébastien de Montessus said: "We are proud of the key milestones achieved in recent months as the project construction has been significantly de-risked.
"The start of production at Ity will be a transformative moment for Endeavour. It will become, alongside Houndé, our second flagship mine, and marks the end of several years of large capital-intensive projects which will allow us to focus on cash flow generation and generating returns on our capital employed."
At present, seven drill rigs are operating in the Le Plaque area and the company expects its additional exploration activity to demonstrate the potential of Ity CIL.
In preparation for production, ore is expected to be introduced into the process plant milling circuit soon.
"The start of production at Ity will be a transformative moment for Endeavour."
For the Ity CIL project, on which construction commenced in September 2017, the optimised study, published in September 2017 demonstrated the significant potential.
Endeavour Mining owns 85% of Ity CIL project, 10% is owned by the Government of Côte d'Ivoire and the remaining 5% by SODEMI.
The mine life of the Ity CIL project is expected to be extended by 14 years. For the first ten years, around 204,000 ounces will be produced annually.