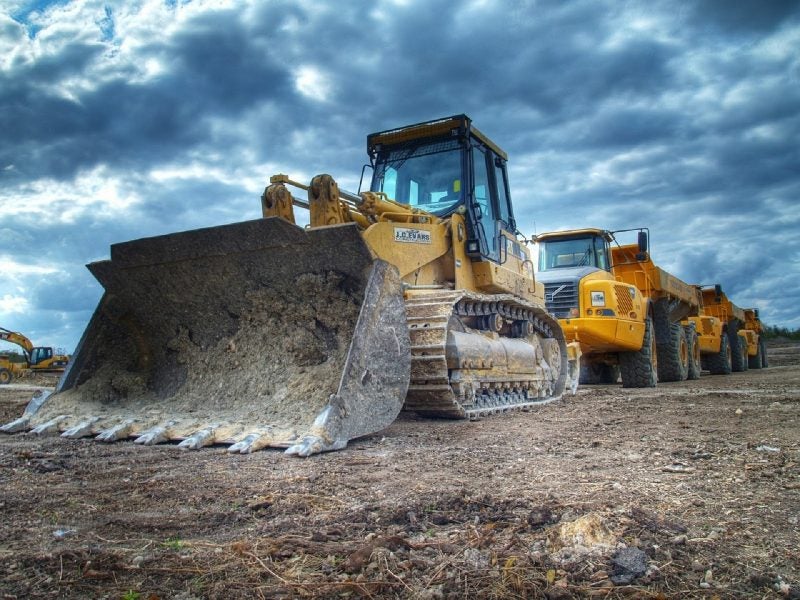 Uranium developer and explorer enCore Energy has announced that it had signed a binding letter of intent (LoI) with Westwater Resources to acquire all of the latter's uranium assets in the US.
These US assets comprise two licensed Texas-based uranium production facilities and mineral exploration leases in Texas.
More than 180,000 acres of patented mineral rights in New Mexico, with four projects comprising significant historical mineral estimates, also form part of these assets.
enCore Energy executive chairman William M. Sheriff stated: "This transformational acquisition will on completion be the first significant step in building enCore into a domestic uranium producer.
"Our experienced and accomplished management team believes that a major change is coming in the uranium market in the next 12 to 24 months.
"In addition to the key acquisition of licensed production facilities in Texas, enCore will hold the leading land position in New Mexico, consolidating the large Santa Fe and Frisco railroad "checkerboard" mineral rights land grant running through most of the Grants mineral belt."
This acquisition will enable enCore to double its current mineral rights and as well as add two already licensed uranium production facilities to its portfoilio.
Westwater president and CEO Christopher M. Jones said: "We are happy to place these uranium assets in the hands of a company like enCore where they can be developed further as part of a larger, consolidated land position, while we devote our full focus and attention on advancing our battery-grade graphite product business and our Coosa Graphite Project in Alabama.
"We are excited to continue our participation in the uranium sector as a significant shareholder of enCore and royalty holder, while transferring responsibility for remaining reclamation to them."