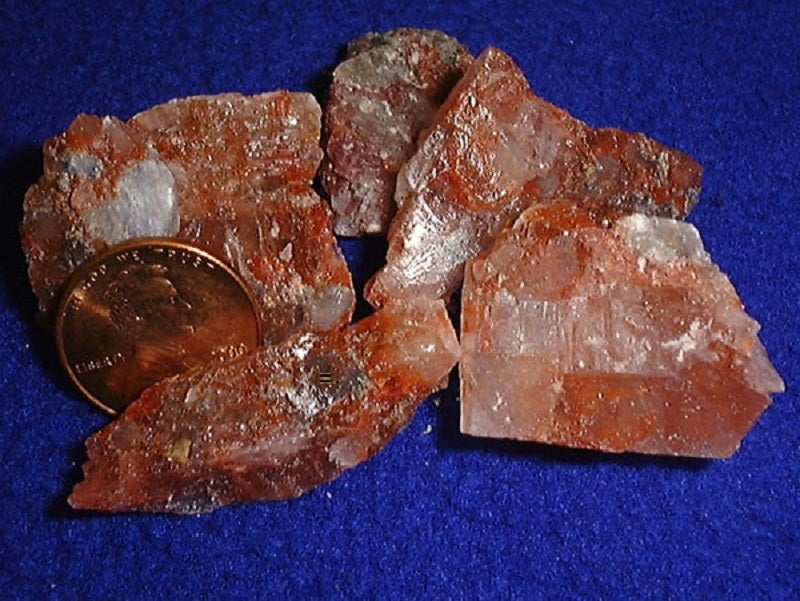 Potash development company Emmerson has received approval to consolidate 21 of the core exploration permits for its 100% owned Khemisset Potash Project in Northern Morocco.
Following approval from the Morocco Ministry of Energy, Mines and Sustainable Development, the permits will be consolidated into a single permit, which includes the combined area of all the 21 permits.
The authorisation simplifies the company's in-country technical reporting and administration processes ahead of mining permit applications.
Emmerson said that preparation is currently underway to commence the mining permit application process, including a comprehensive Environmental and Social Impact Assessment (ESIA).
Morocco Minster of Energy, Mines and Sustainable Development Aziz Rabbah said: "The Kingdom of Morocco implemented its new mining code in 2015 to provide a strong platform to facilitate and simplify the administrative procedures for local and overseas companies, with expertise in mining, to invest in our vast, largely untapped, mineral resources."
Emmerson's subsidiary, MSL Minerals, is one of the first companies in Morocco to achieve a consolidation of permits under the new mining code implemented in 2015.
The scoping study released for Khemisset last year revealed that the project has the potential to be operated as one of the lowest capital cost and highest margin potash mines worldwide.
Emmerson CEO Hayden Locke said: "The consolidation of the permits is the first step for the company in the eventual process to apply for a mining permit over the project. It also assists in reducing the ongoing administrative reporting burden.
"The feasibility study is progressing very well, and we look forward to releasing the final study in the first half of 2020, which we believe will further confirm the outstanding potential of the Khemisset Potash Project."
In July, Emmerson completed a metallurgical test work programme for Khemisset Potash Project.