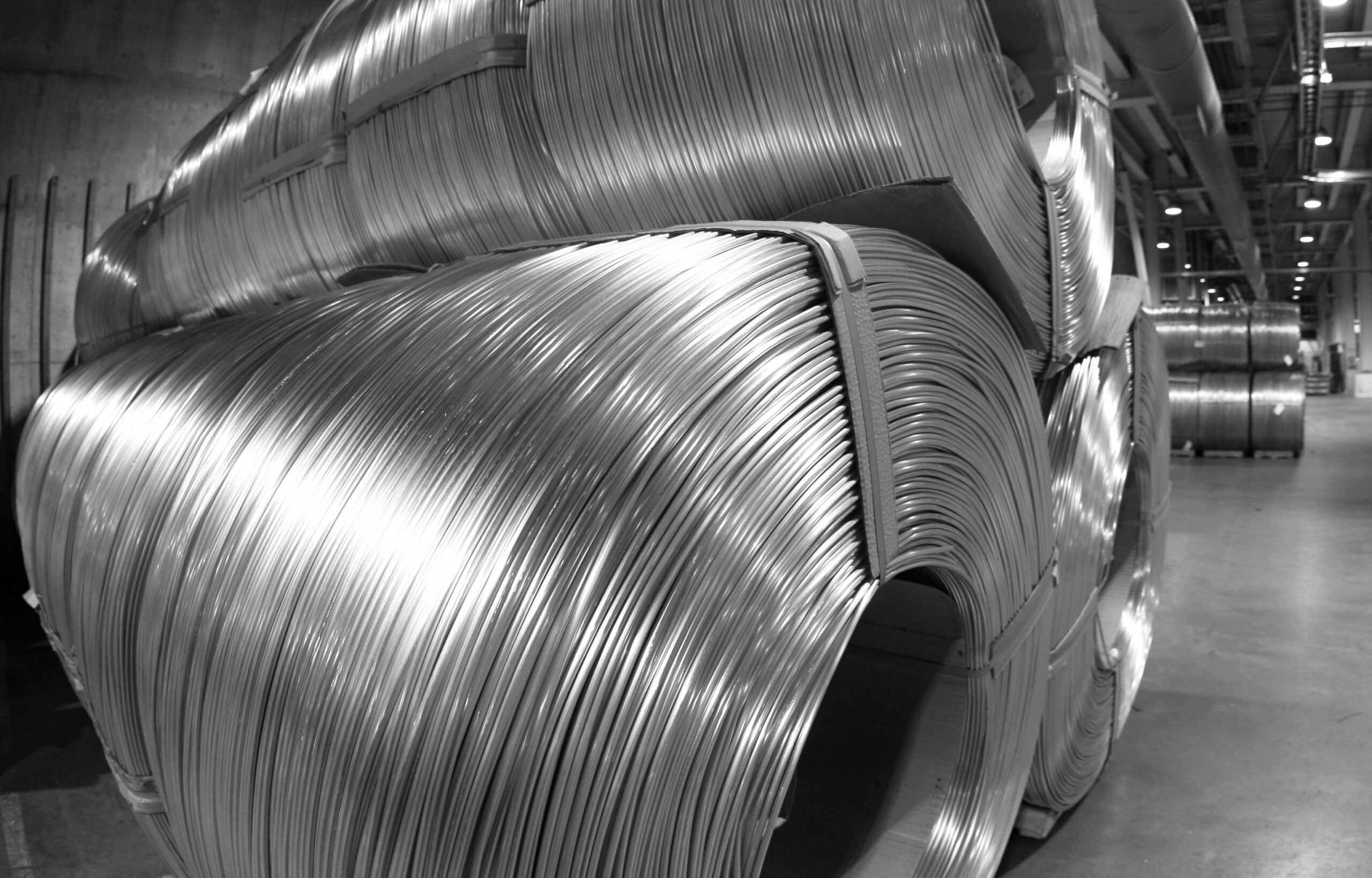 The ELYSIS joint venture (JV) between aluminium company Alcoa and mining firm Rio Tinto has successfully produced carbon-free aluminium at its Industrial Research and Development Center in Saguenay, Canada.
The JV is supported by additional investment from the governments of Canada and Quebec.
ELYSIS aims to commercialise a new technology designed to produce aluminium by eliminating direct greenhouse emissions (GHGs) from the traditional smelting process while emitting oxygen.
In order to determine the technology's effectiveness at a commercial scale, ELYSIS plans to install industrial inert anode prototype cells at the end of Rio-operated Alma smelter's potline in 2023.
Currently under construction, the inert anode prototype cells will operate on an electrical current of 450kA, which is a commercial scale for typical large modern aluminium smelters.
Rio said in a statement: "The industrial cells are designed to be used as a 'drop-in' replacement to retrofit existing smelters or build new ones and can be scalable to sizes as needed."
Alcoa executive vice-president and chief innovation officer Ben Kahrs said: "We are very proud to see Alcoa's early work to develop the inert anode technology move forward with the ELYSIS joint venture, which is working to revolutionise the aluminium industry.
"Today's announcement takes this process another step closer to full commercialisation with packages available for sale in 2024 and then industrial applications to follow."
From 2024, ELYSIS aims to make its technology available for installation. It plans to start mass production of carbon-free aluminium two years later.