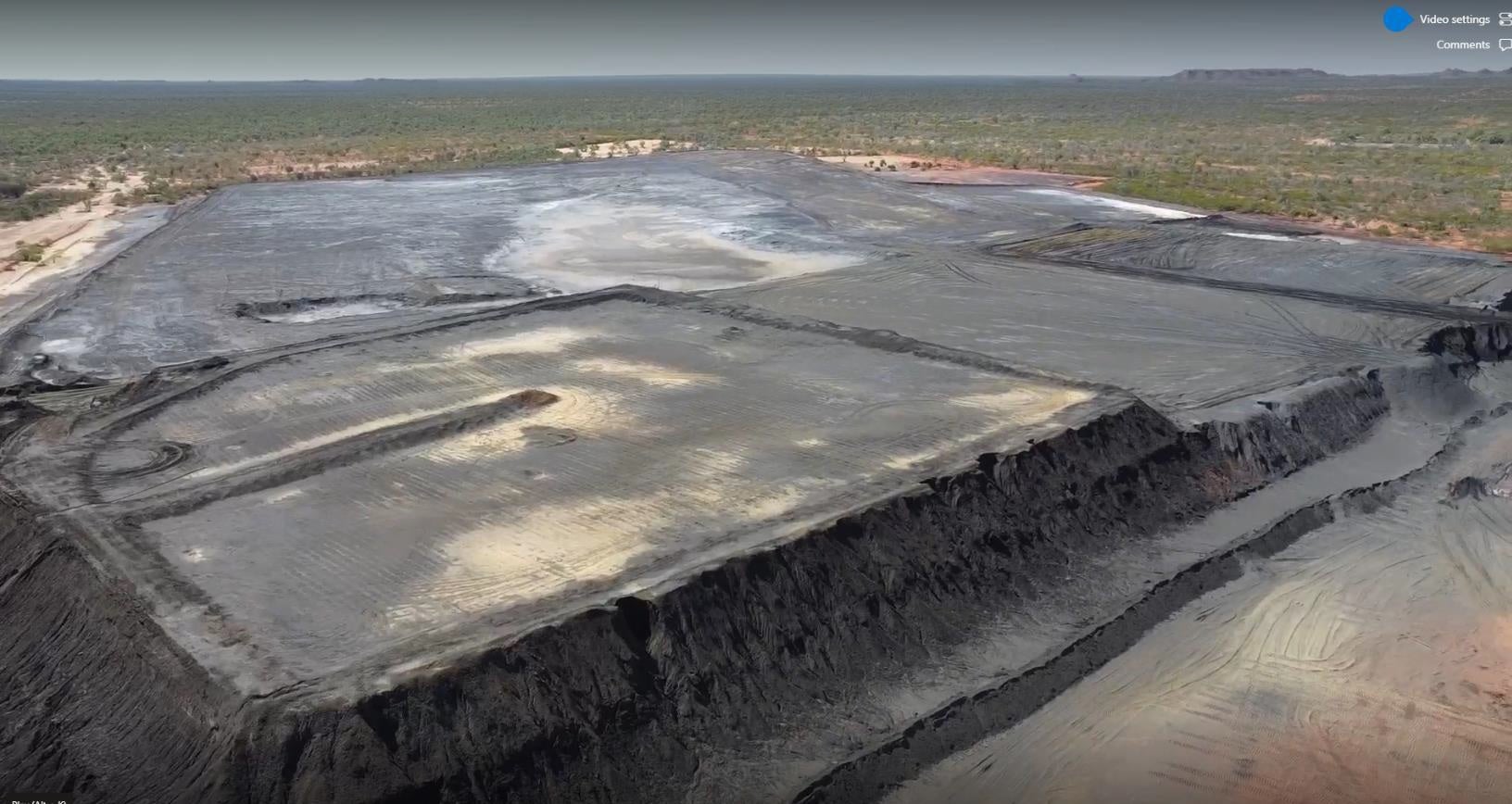 Australia-based Elmore has agreed to acquire the Peko project in Northern Territory (NT), Australia, and all of the related project companies held by the existing owners.
The acquisition forms part of Elmore's efforts to amplify its focus from minerals processing to potential underground and open-pit mineralisation, as well as the substantial exploration potential of the tenements.
Last year, Elmore was requested to manage the construction work of the project under a duly executed management agreement, when ICAs retiring shareholders (Peko Gold Lending) assumed the Peko project's control.
Since then, Elmore built and commissioned the Stage 1 magnetite recovery plant, which is manufacturing magnetite product before being delivered via rail to the Port of Darwin.
Elmore agreed to make a $30m payment to acquire the project. It will also guarantee the performance of a pre-existing royalty deal between the ICA group and its retiring shareholders, Peko Gold Lending, to receive 20,000oz of gold.
The gold will be given at the higher of 900oz a quarter or 25% of production from the start of production, which should occur in three years.
In a press statement, Elmore said: "Now that the project has been constructed and production has commenced, Peko Gold Lending's shareholders have decided to take the opportunity to exit the project and return their focus to their normal business.
"The sale timing allows for a reasonable rate of return to Peko Gold Lending, plus significant potential returns to Elmore, thus satisfying both parties."
Elmore plans to carry out remodelling and surveying work at the project to convert the resources into the JORC 2012 classification.
Located in the Tennant Creek region in NT, the Peko project comprises 3.75 million tonnes of tailings containing magnetite, gold, copper and cobalt, plus in-ground and stockpiled gold-bearing ore resources.
The project has two main locations, including the Tregoora Project area and the Northcote Project area.