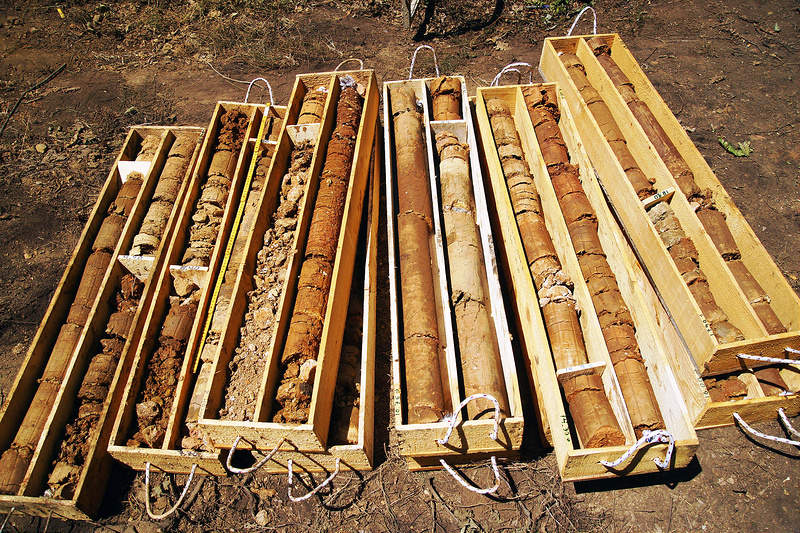 Eldorado Gold's Greek subsidiary Hellas Gold has filed an application to seek payment of around €750m in compensation from the Greek State for permit delays.
The company noted that the delays in issuance of permits for the Skouries project resulted in economic damages, including loss of profit.
According to Eldorado, the application is a non-judicial request for payment.
Eldorado Gold president and CEO George Burns said: "The application represents a good-faith attempt to resolve the matter with the Greek State as it relates to costs incurred resulting from permit delays to our Skouries project.
"Eldorado has always acted in a manner consistent with finding a mutually-agreeable solution to responsibly developing Skouries. We hope that this matter can be resolved in an amicable manner without needing to go down the route of arbitration."
Eldorado has been struggling to secure permits for the project as the government alleged that the company's technical study for the Madem Lakkos metallurgy plant for treating concentrates mined from Olympias and Skouries violates the transfer contract signed between the parties.
The matter was put before an arbitration panel, which ruled in April this year that the technical study is valid, while quashing the government's contention.
"The application represents a good-faith attempt to resolve the matter with the Greek State."
In September last year, Eldorado revealed plans to cease investments at its operating mines, development projects and exploration assets in Greece citing delays in obtaining permits.
Two months later, the company announced that it will place the Skouries development project in Greece under care and maintenance after failing to reach an agreement with Greece's Ministry of Energy and Environment (MoE) over the development of Kassandra Mine assets in Halkidiki.