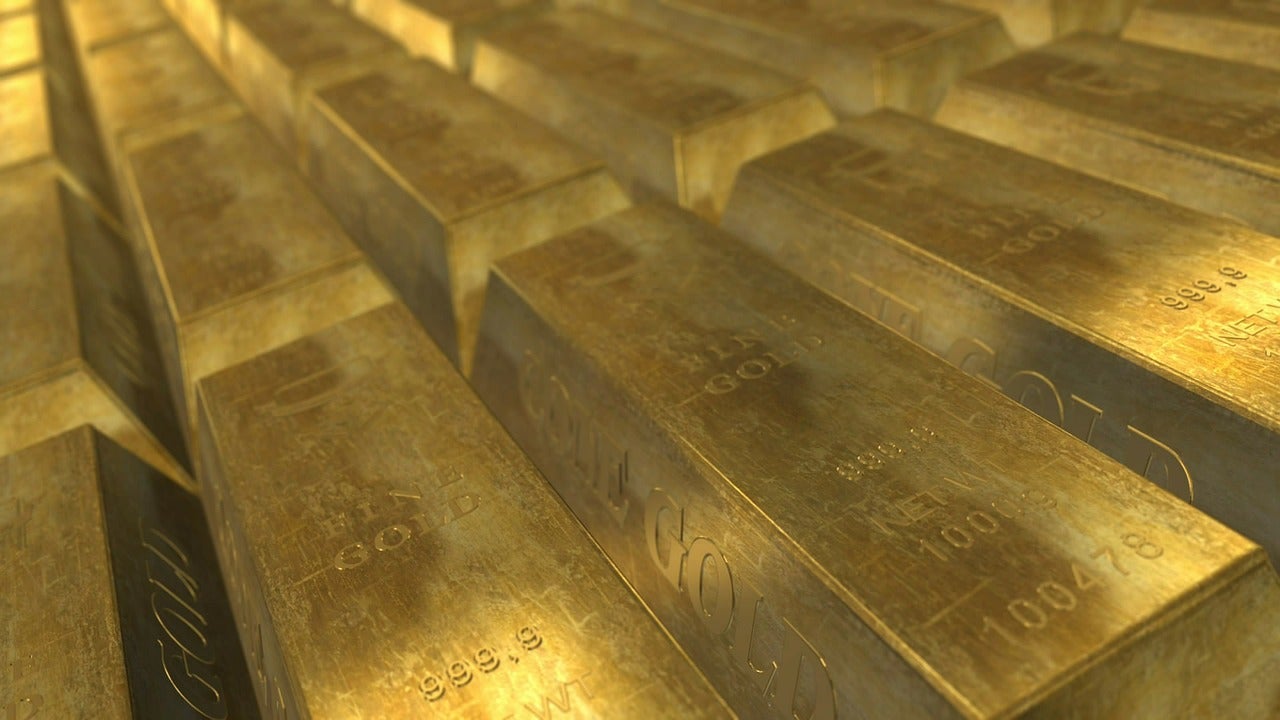 Canadian firm Eldorado Gold has signed an agreement to acquire the remaining stake of around 83% in exploration company QMX Gold for C$132m ($104.1m).
In 2019, Eldorado Gold acquired an almost 17% stake in QMX Gold for C$0.06 ($0.047) per share via a private placement.
Under the new agreement, QMX Gold shareholders will receive C$0.075($0.059) in cash and 0.01523 of an Eldorado common share for a total consideration of C$0.30 per ($0.24) per share.
Eldorado Gold expects the transaction to boost its presence and landholdings in the Abitibi Greenstone Belt by nearly 550%.
The acquisition is also expected to provide the company with a pipeline of additional organic opportunities near its producing Lamaque gold mine.
Eldorado Gold president and CEO George Burns said: "This transaction expands our position in the Abitibi camp and is consistent with our strategy of pursuing growth at Lamaque in Quebec, a high-quality jurisdiction.
"QMX's highly prospective land package is ideally located immediately adjacent to our current Lamaque operation and associated exploration projects in the heart of the Val d'Or gold district. Eldorado's growing financial flexibility will enable us to continue to identify and secure opportunities for prudent growth within our operating footprint."
Currently, QMX Gold is engaged in the exploration of its acreage in the Val d'Or mining camp located in the Abitibi District, Quebec.
QMX Gold president and CEO Brad Humphrey said: "After evaluating the terms of the transaction, management and the board of directors of QMX view this transaction as beneficial for all shareholders as it provides immediate value for their support and the opportunity to continue to benefit as part of an established and well financed gold producer."
Slated to be completed in either late March or early April 2021, the transaction is subject to regulatory approvals and certain customary closing conditions.
Last year, Eldorado Gold announced the start of construction of a 3km decline at its Lamaque gold mine operation in Quebec, Canada.