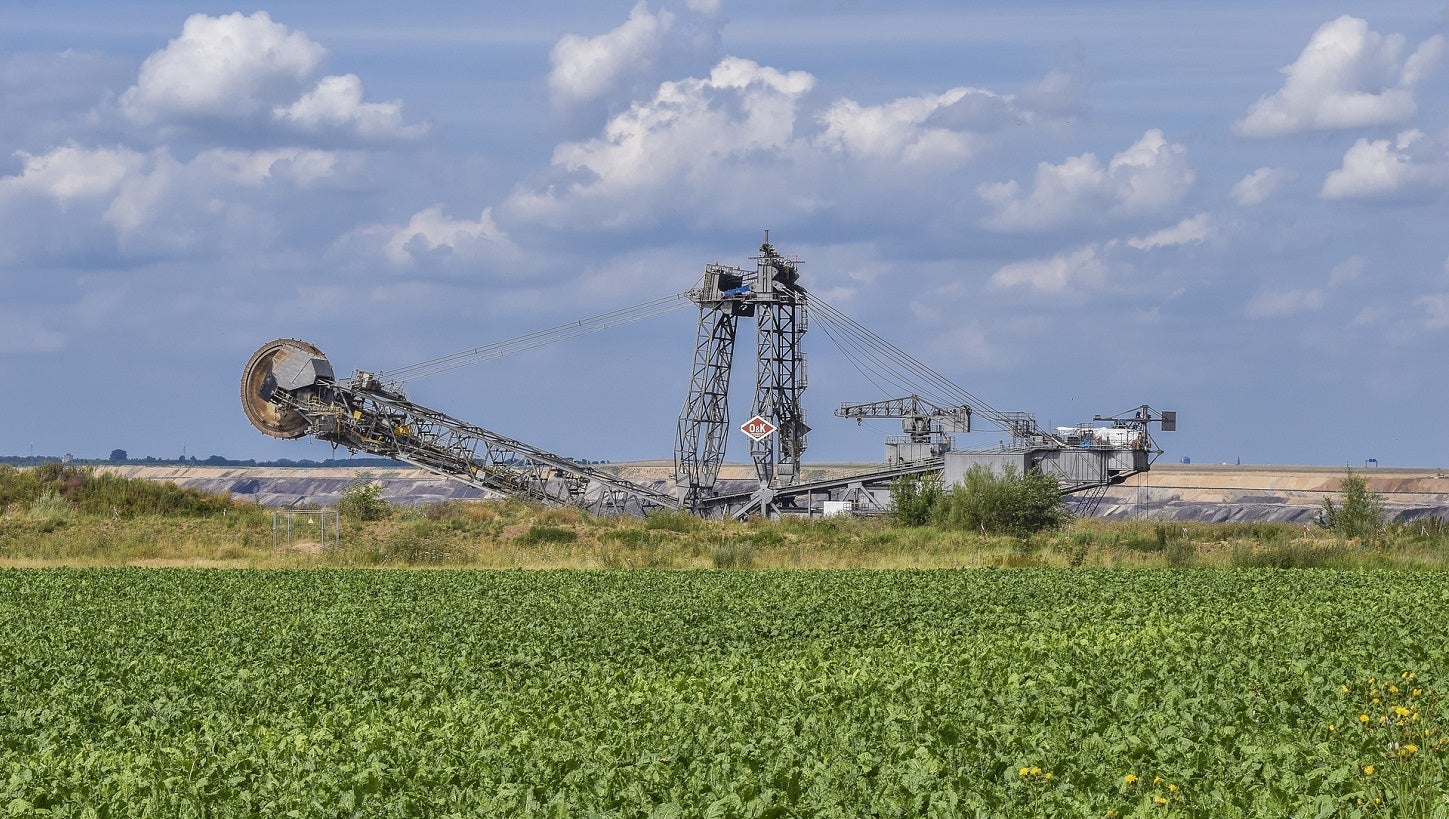 Elcora Advanced Materials' wholly owned subsidiary Ermazon SARL has signed an option agreement to acquire a manganese mining concession in Morocco, from an undisclosed firm.
The financial terms of the binding agreement with exclusive long-term mining production rights and options were undisclosed.
The manganese deposit had been mined until stringent rules imposed a few years ago prevented further development due to the Covid-19 pandemic.
At that time, the 16km² deposit had an artisanal production run rate of 2,500 metric tonnes/month (mt/mth).
Along with the manganese deposit, Elcora expects its Atlas Fox manganese ore deposit to bring the company's overall manganese ore production capacity to exceed 5,000mt/mth.
Elcora CEO Troy Grant said: "Manganese is an important metal in demand for the production of steel, EV batteries, and high-tech electronics.
"An increase in infrastructure and technology projects will drive demand and price growth, providing potential benefits for those, like Elcora, who start mining and trading manganese ore now."
A key component in the production of steel and other alloys, manganese can be used in renewable energy storage applications.
In a press statement, Elcora said: "Morocco is home to significant deposits of manganese, and Elcora's mining operations are set to expand in the region."
In a recent development, the Moroccan Government issued a manganese exploitation licence to Elcora to mine, extract, process and sell manganese from the Atlas Fox deposit.
The 16km² mining concession was mined until the mid-1950s. It is expected to have a potential monthly production capacity of 2,500t.