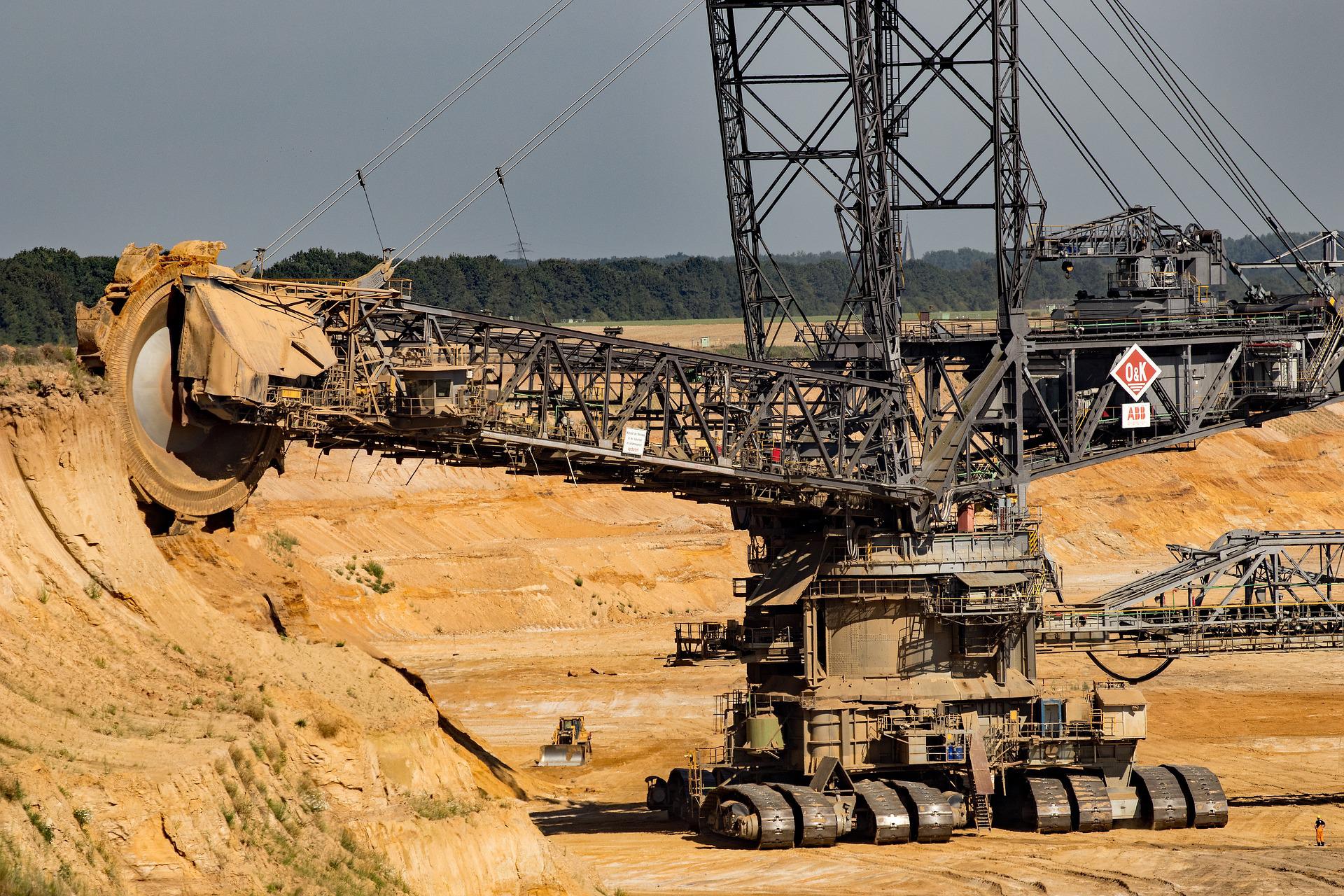 The Egyptian government has awarded eight new licences to foreign companies for gold and metal mining exploration in the Eastern Desert region.
The licences, which follow a tender process that closed in June 2021, were secured by Lotus Gold, AKH Gold, Marine Logistics Gold Mining and Ankh Resources.
About 13-15 companies participated in the tender process, stated Reuters citing officials in companies that participated in the tender.
The six-year licences form part of the country's efforts to lure foreign capital and open untapped resources.
Egypt, despite holding abundant reserves, has only one commercial gold mine – Sukari mine that is operated by Australia's Centamin.
Mining activity in the country was hampered due to the government's old profit-sharing deals and royalties, making mineral exploration and exploitation unprofitable for miners.
In 2020, the government announced a legislative overhaul limiting maximum state royalties to 20%. It also eliminated the need for miners to form joint ventures with the government.
By the end of this decade, the country aims to invest $1bn in its mining and energy sectors, according to Mining.com.
Egypt also aims to attract private investment of $40bn over the next four years, reported Reuters.
In November 2020, Egypt awarded exploration blocks in an international bid round to companies in a bid to explore gold in the country's Eastern Desert.
Some of the selected companies included B2Gold, Barrick Gold, Lotus Gold, Red Sea resources, Centamin and AKH Gold.