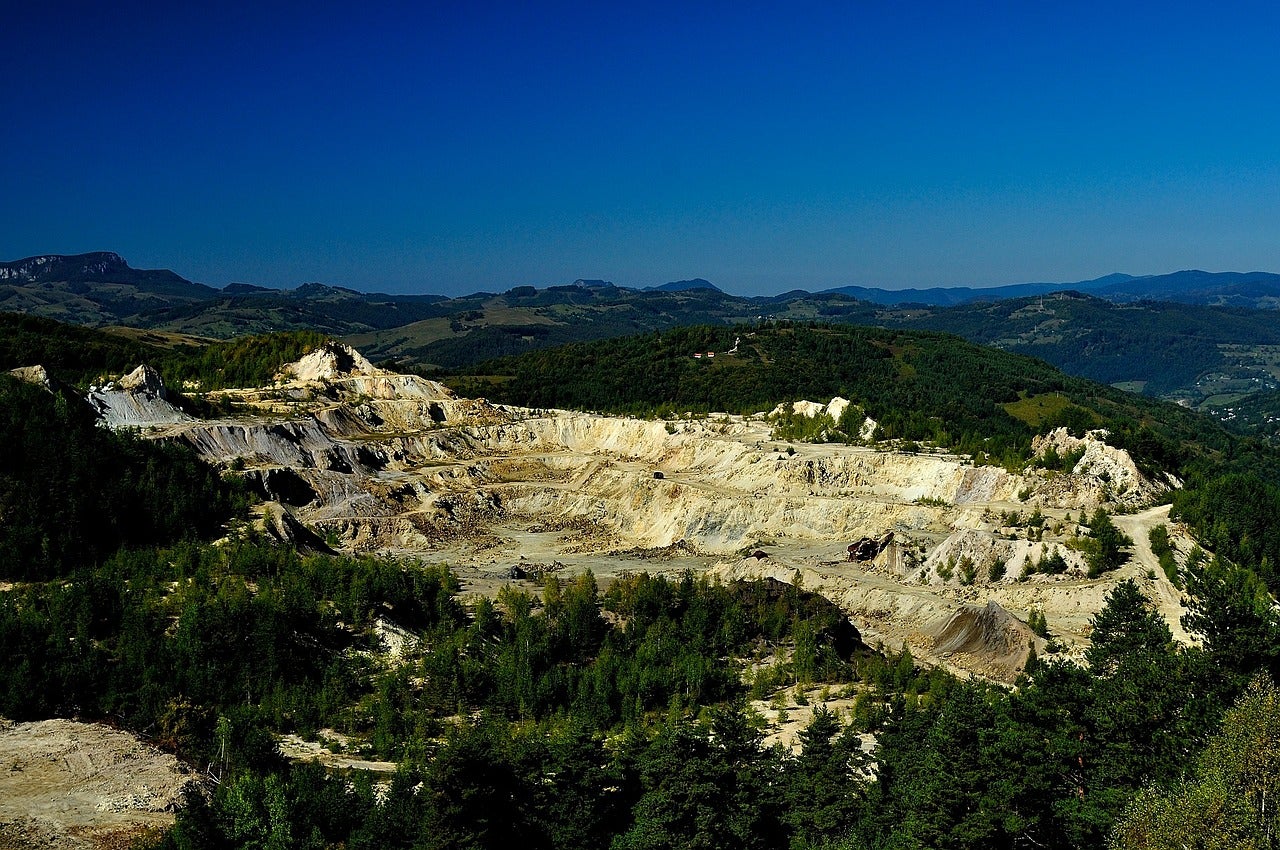 Egypt's Minister of Petroleum, Mining, and Mineral Resources Tarek el-Molla reportedly said that the country has awarded exploration blocks to companies in an international bid round to explore gold in the country's Eastern Desert.
Egypt has awarded 82 exploration blocks to 11 companies, which include seven international enterprises, reported Xinhua, citing the Petroleum Minister.
The news agency quoted el-Molla as stating: "Egypt pays much attention to the mining sector for maximising the benefits of the mineral resources wealth and its contributions in the country's national income."
Canadian companies B2Gold, Barrick Gold, Lotus Gold, Red Sea Resources, Australia's Centamin and Britain's AKH Gold, are some of the companies that have been awarded concessions.
Despite Egypt's history of gold mining, the country has possessed only one commercial gold mine, Centamin-operated 'Sukari'.
Sukari mine contributes up to $900m per annum to the country's gross domestic product (GDP).
According to Reuters, the winning companies in the bidding round received only 29% of the gold blocks.
Egypt is striving towards generating $1bn dollars in investment in the mining industry.
The country has opened up a second bid round for mineral exploration from 19 November to last four months, Molla said.
He added that other international tenders will take place during March on an area near Nasser Lake for mining iron minerals such as phosphate, zink, white sand, and potassium salt.