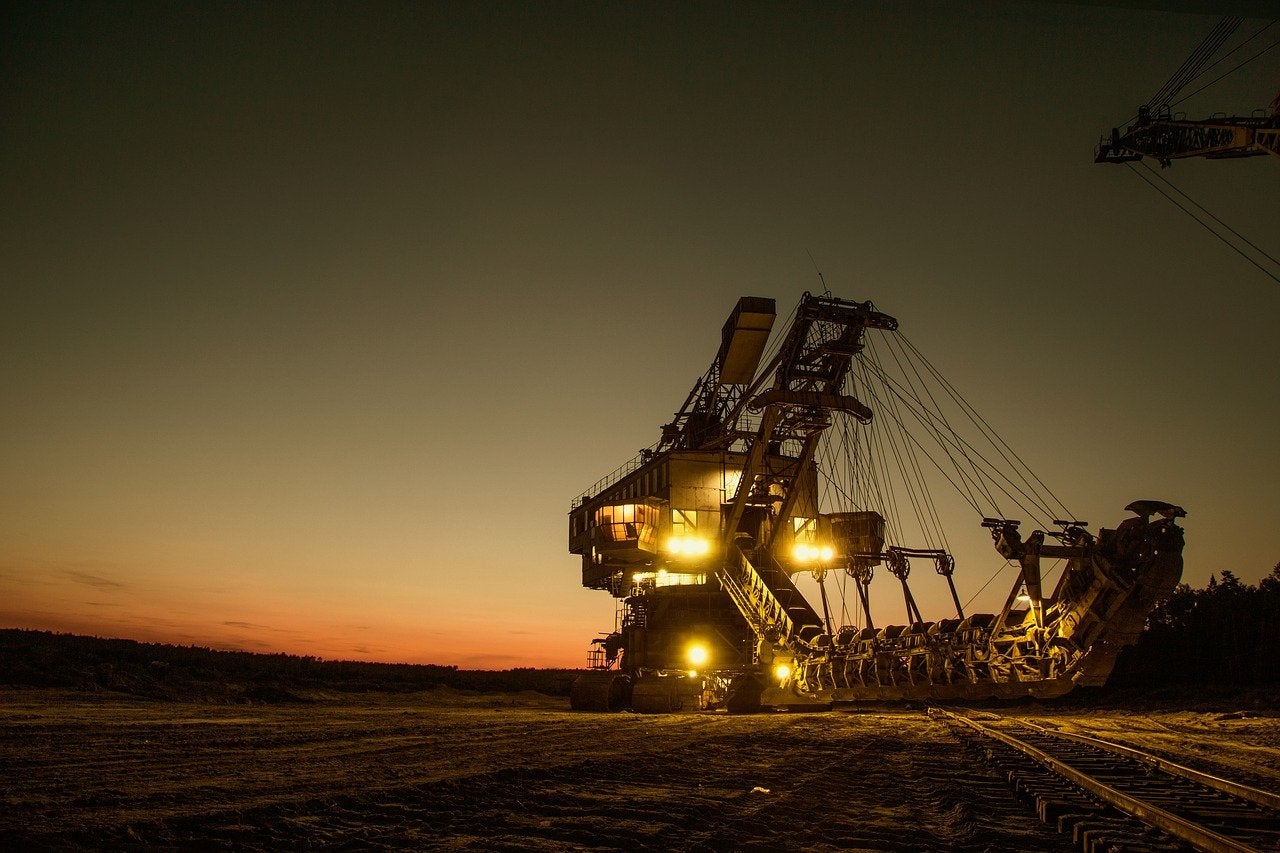 Exploration and development company Bluejay Mining's wholly-owned subsidiary Dundas Titanium has received a letter of intent (LoI) for $208m in debt funding from the Export-Import Bank of the United States (EXIM) to develop its proposed Dundas Ilmenite project in Greenland.
The funding from the US export credit agency has a maximum repayment term of eight years six months.
In order to ensure the most favourable commercial terms, Bluejay said it is also negotiating with European Export Credit Agencies and other traditional commercial lenders for the development of Dundas project.
Bluejay Mining said in a statement: "Shareholders should note that whilst there is no guarantee that binding terms will be reached with EXIM to provide project financing for Dundas, the company and EXIM will continue to progress the necessary eligibility requirements in order to secure the financing."
Last year, the Greenland government granted Bluejay Mining an exploitation licence for its Dundas Ilmenite Project.
The licence grants Dundas Titanium the rights to the ilmenite resource at the site. It is valid for an initial 30-year period.
Furthermore, the licence, which is valid for an initial period of 30 years that can be extended, allows Bluejay to produce 440,000t per annum.
As per the current pre-feasibility study (PFS), the project has a mine life of 11 years and an onshore mineral reserve of 67Mt within a JORC-compliant indicated mineral resource of 117Mt.
Mining at the Dundas project is planned to be carried out through simple surface mining on raised beach sand deposits, simple wet gravity separation, and magnetic separation.
Upon securing the Greenland government's approval for the exploitation plan and the closure plan by the end of next year, Bluejay plans to begin mining no later than the end of 2025, subject to approvals.