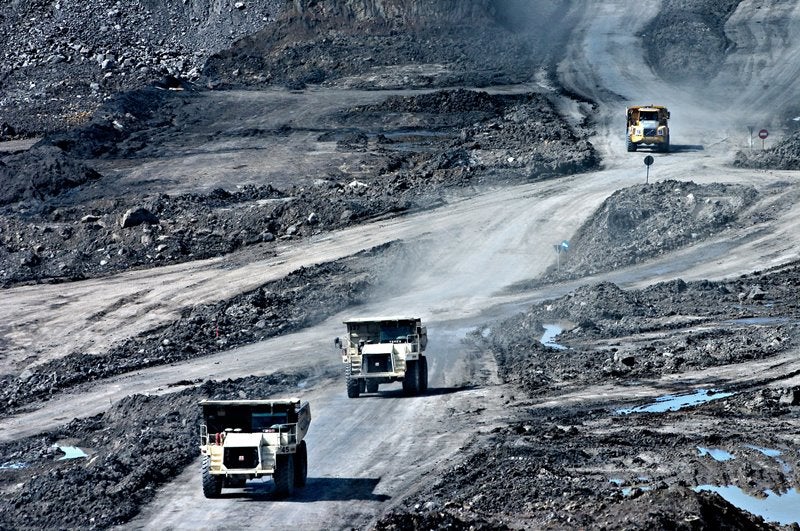 Société Minière de Bisunzu (SMB), the largest miner of coltan ore in the Democratic Republic of the Congo (DRC), is set to quit the ITSCI, a certification programme that ensures minerals extracted are free from human rights violation.
SMB communications director Philippe Stuyck told Reuters that the firm has submitted a notice to end its contract with ITSCI, reportedly due to the scheme's growing costs. The notice period is for 30 days.
In December, the company wrote a letter to the DRC's minister of mining, stating that it had 'no choice but to end its relations with ITSCI' as it could not pay 'higher and higher costs'.
ITSCI did not respond to Reuters' requests for comment.
Following the 2010 Dodd Frank legislation being drawn up in response to the global financial crisis, it has become necessary for US firms to inspect their supply chains.
Coltan ore contains niobium and tantalum, which are used in electronic devices such as mobile phones and laptops.
This scheme has enabled firms to continue to use minerals from countries such as the DRC, Burundi, Rwanda and Uganda, serving as a guarantee that the minerals extracted are not linked to  human rights violations.
Although several firms also complained about the high costs, they have not been eager to quit the scheme due to concerns of not being able to sell their minerals without the certification.
"The fact that ITSCI does not review the traceability cost is a huge burden to all of us."
Rwanda Mining Association chairman Jean Malic Kalima told Reuters: "The fact that ITSCI does not review the traceability cost is a huge burden to all of us."
According to him, the costs range between $130 and $180 per tonne, based on the mineral.
Kalima added: "The only challenge that stops some of the Rwandan miners from joining other traceability programmes is whether the end buyers are comfortable with them."
ITSCI is facing pressure to reduce costs. Several firms working in extracting responsible minerals are seeking to use blockchain to track minerals.