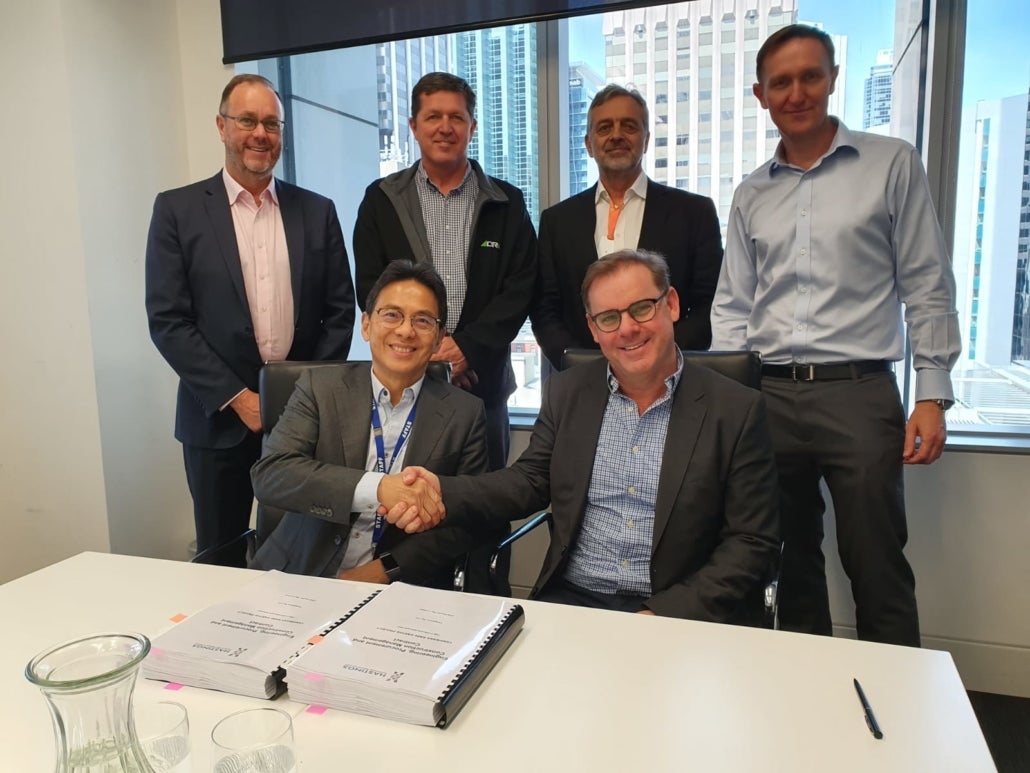 DRA Pacific has secured a contract valued worth A$350m ($239.8m) to provide engineering, procurement and contract management (EPCM) services for the Yangibana Rare Earths Processing Plant and associated infrastructure.
The contract has been awarded by Hastings Technology Metals for the processing plant located in the Gascoyne Region of Western Australia.
DRA Pacific has been chosen as the preferred EPCM contractor, preceding a series of value engineering studies and the front-end-engineering-design completed by the company over the past two years.
The contract scope will cover all aspects of the design and construction of the Yangibana processing facility, as well as associated non-process infrastructure with a capacity of producing 15,000t of Mixed Rare Earths Carbonate (MREC) per annum.
Hastings Technology Metals executive chairman Charles Lew said: "The award of the EPCM contract moves the Yangibana Rare Earths Project firmly into development phase to commence project execution and progress to production of our mixed rare earth carbonate by 2022."
According to Hastings, a major component of the contract terms is the comprehensive performance linked to ore throughput for the entire process flowsheet at Yangibana.
DRA Global CEO Andrew Naude said: "Awarding the execution of this internationally important rare earths project on the Australian Continent to DRA is testament to DRA's position as the preferred technical partner for projects of this nature.
"DRA is honoured to have been selected by Hastings for the execution of the project. We have put together a very strong team for the delivery of the project and our Project Manager has significant experience in delivering successful projects."