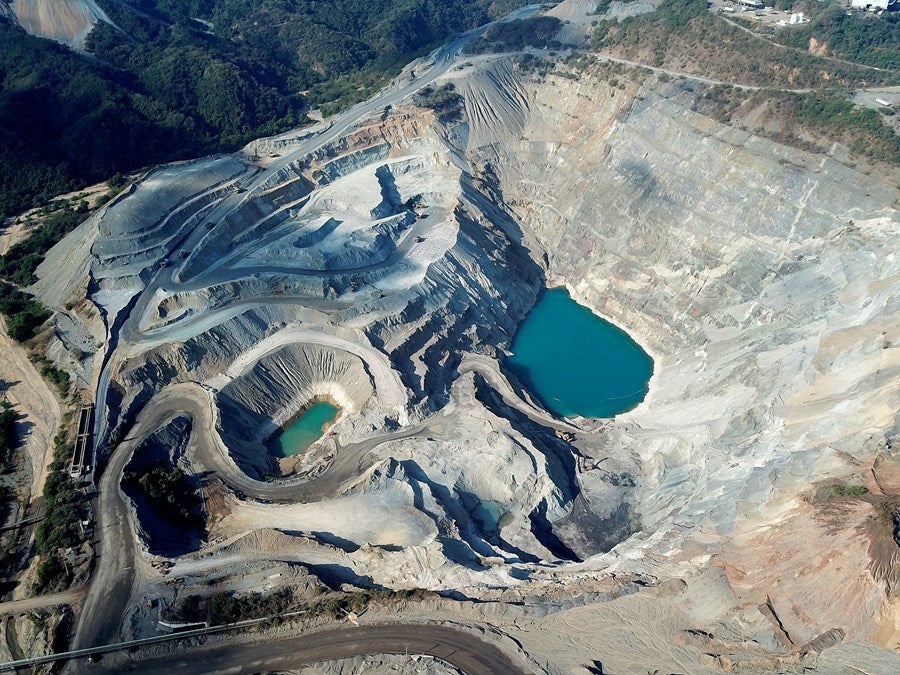 DRA Global has secured an engineering and procurement contract from Luxembourgish steel and mining company Arcelor Mittal for the Las Truchas mine revamp project in Mexico.
Under the contract, DRA will assist with the commissioning of the new concentrator and provide start-up assistance for the Las Truchas iron ore mine, which is located 27km from Lazaro Cardenas, Michoacán.
The revamp work will see the construction of a new iron ore concentrator and the necessary infrastructure for transferring the ore feed from the mine to the new facility.
Since 2012, DRA has been working with ArcelorMittal on completing the initial concept stage and the definitive feasibility study for the revamp.
An integrated iron ore operation, the Las Truchas mine commenced production in 1976 as a government enterprise (Sicartsa), according to International Mining.
The mining activities comprise open-pit mine exploitation, crushing, dry cobbing preconcentrate and concentration plant.
The concentrator facility involves one primary crusher, two secondary crushers, three tertiary crushers, two ball mill, two bar mill, and two wet magnetic separation circuits.
State-owned power company Comisión Federal de Electricidad (CFE) is serving as the electrical energy supplier for the Las Truchas mine, stated International Mining.
The mine's concentrated ore is pumped to the steel plant facility in Lázaro Cárdenas via a 26km slurry pipeline.
Earlier this year, Orex Minerals and Pan American Silver agreed to create a joint venture to further explore and develop the Sandra-Escobar project in Durango, Mexico.
The Sandra-Escobar silver-gold project is located in the core of the Mexican Silver Trend, which is said to host some of the world's largest silver camps and deposits, including Fresnillo, Guanajuato, La Pitarrilla, La Preciosa, Real de Angeles and Zacatecas.