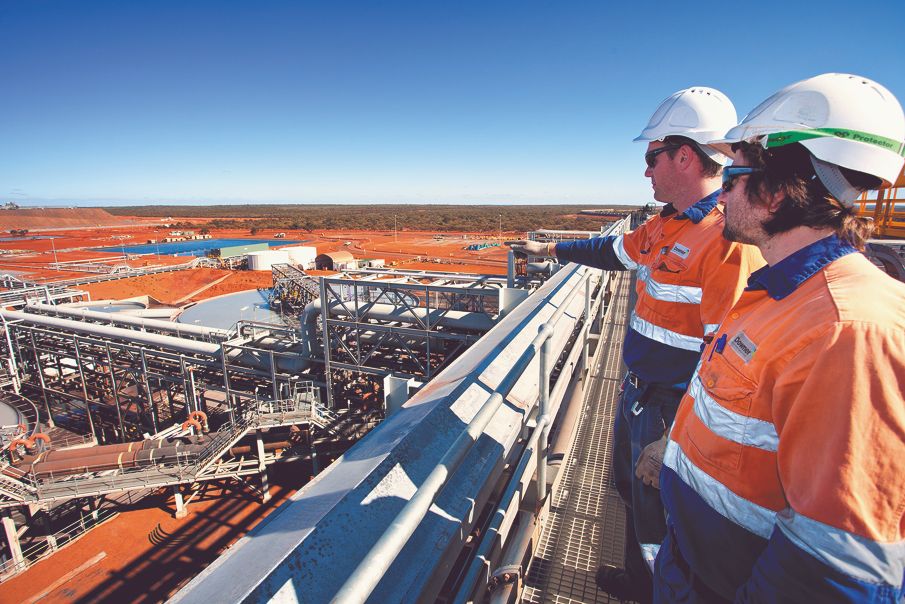 Engineering and construction company Downer Group has announced that it is trialling new blockchain technology 'to manage complex shutdown' as well as 'turnaround maintenance work'.
The company claims trialling this technology is the first-of-its-kind in Australia for the asset services industry.
Downer's 'Asset Services' business performs over 130 shutdowns and turnarounds every year for customers across the industrial sectors. It is currently trialling the use of blockchain technology.
Blockchain can enhance efficiency and security, as well as create transparency in contract management. The technology benefits both delivery partners and customers.
Downer's Asset Services business executive general manager Pat Burke noted that the trial is one of the ways that the engineering firm is looking to improve its customer experience.
Burke added: "A key factor in the successful management of large maintenance outages is having real-time information regarding asset condition, time, cost and schedule that allows fully informed decision making during the actual execution of major and minor works.
"I believe blockchain technology will be used in many business-to-business transactions in the coming years."
"We are developing this technology in Australia, for Australian businesses, and by investigating the capability of this solution now, Downer is well placed to support our customers with innovative solutions into the future."
In July, multinational commodities giant BHP awarded Downer Group with a two-year contract for its Western Australia iron ore sites.
In May, Downer EDI secured a contract from Fortescue Metals to complete works at the Eliwana iron ore mine in the Pilbara region of Western Australia.