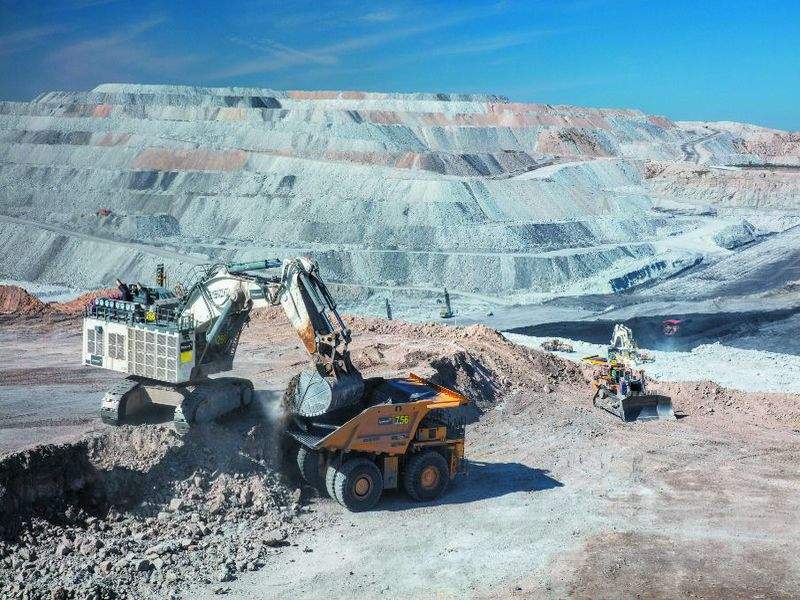 Downer Group has secured a A$600m ($467.5m) contract to provide mining and related services at the BHP Billiton Mitsubishi Alliance-owned (BMA) Blackwater coal mine in Central Queensland, Australia.
Valid for a term of three years, the contract will see Downer offer overburden removal and haulage, equipment maintenance, and drilling services.
The latest agreement extends the relationship between the parties by consolidating two existing contracts.
Downer Group CEO Grant Fenn said: "Downer has been working closely with BMA at a number of mine sites for many years and we look forward to continuing to provide safe and productive services at the Blackwater coal mine."
In 2015, the company won two contracts for the Blackwater mine for mining, maintenance, and blasting services with an overall value of A$225m.
"BHP Billiton's metallurgical coal production fell by 4% to 20 million tonnes."
Blackwater is one of the seven mines operated by BMA in the Bowen Basin.
BHP Billiton expects to register copper equivalent volume growth of 6% for this financial year as a result of low volumes at the Blackwater mine.
For the six months ending 31 December last year, BHP Billiton's metallurgical coal production fell by 4% to 20 million tonnes due to low productivity at the mine, attributed to geotechnical issues triggered by wet weather.
In Queensland, Downer offers services to the Blackwater, Goonyella, Commodore and Meandu mines.
Last month, the company obtained a contract from BHP to provide electrostatic precipitator assembly and non-hot metals works in connection with the 2017 Olympic Dam shutdown.