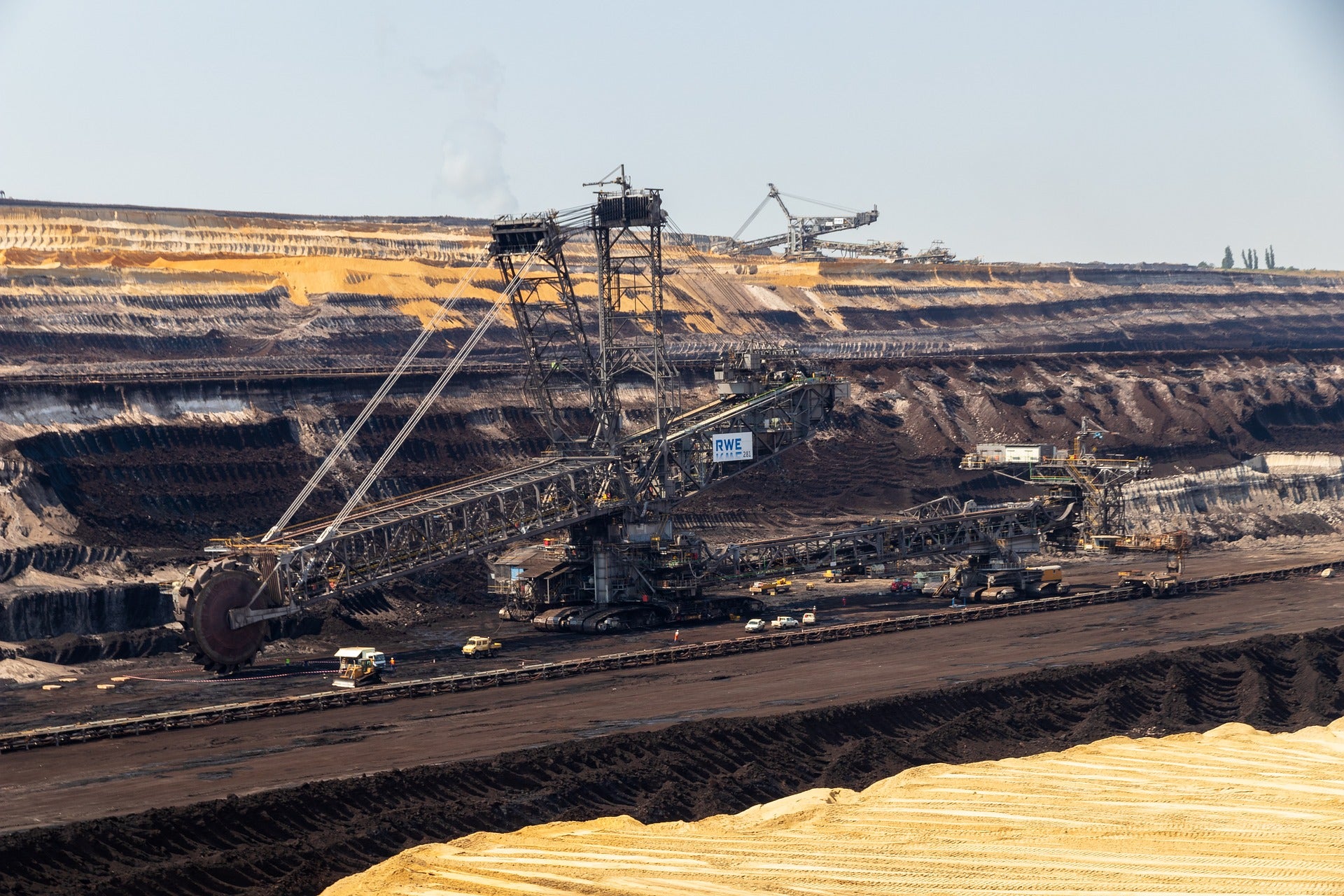 Australia-based Downer EDI has agreed to sell its coal mining contractor business to an affiliate of Indonesia-based PT Bukit Makmur Mandiri Utama (BUMA), thus completing its withdrawal from mining.
BUMA will pay around $110m (A$150m) in cash as deal consideration, subject to completion adjustments.
According to the agreement, BUMA's newly incorporated Australian subsidiary BUMA International will acquire the Open Cut Mining East business along with its related assets, liabilities, employees and contracts.
BUMA International is 90% owned by BUMA while the other 10% is held by AGDM Investments.
Downer has already received a deposit of $11.7m (A$16m) from BUMA for the transaction. The balance would be paid upon the completion of the deal, which is anticipated before the end of the year.
The deal is subject to customary conditions, including the novation of certain contracts.
Downer EDI CEO Grant Fenn called the sale the final step in the firm's divestment of its mining portfolio.
Downer has raised $571.1m (A$778m) through the divestment programme, including its earlier announced mining and laundries deals.
Fenn added: "An important part of our urban services strategy was the exit from our capital-intensive mining businesses.
"The sale of Open Cut Mining East is the last step of this process and follows the divestments of Open Cut Mining West, Downer Blasting Services, Underground mining, Otraco, the Snowden consulting business and our share in the RTL Mining and Earthworks joint venture."
The Mining East business' aggregated production capacity stands at around 160 million billion cubic metre per annum of overburden removal.
Last year, Downer EDI secured a contract from Fortescue Metals to complete works at the Eliwana iron ore mine in the Pilbara region of Western Australia.