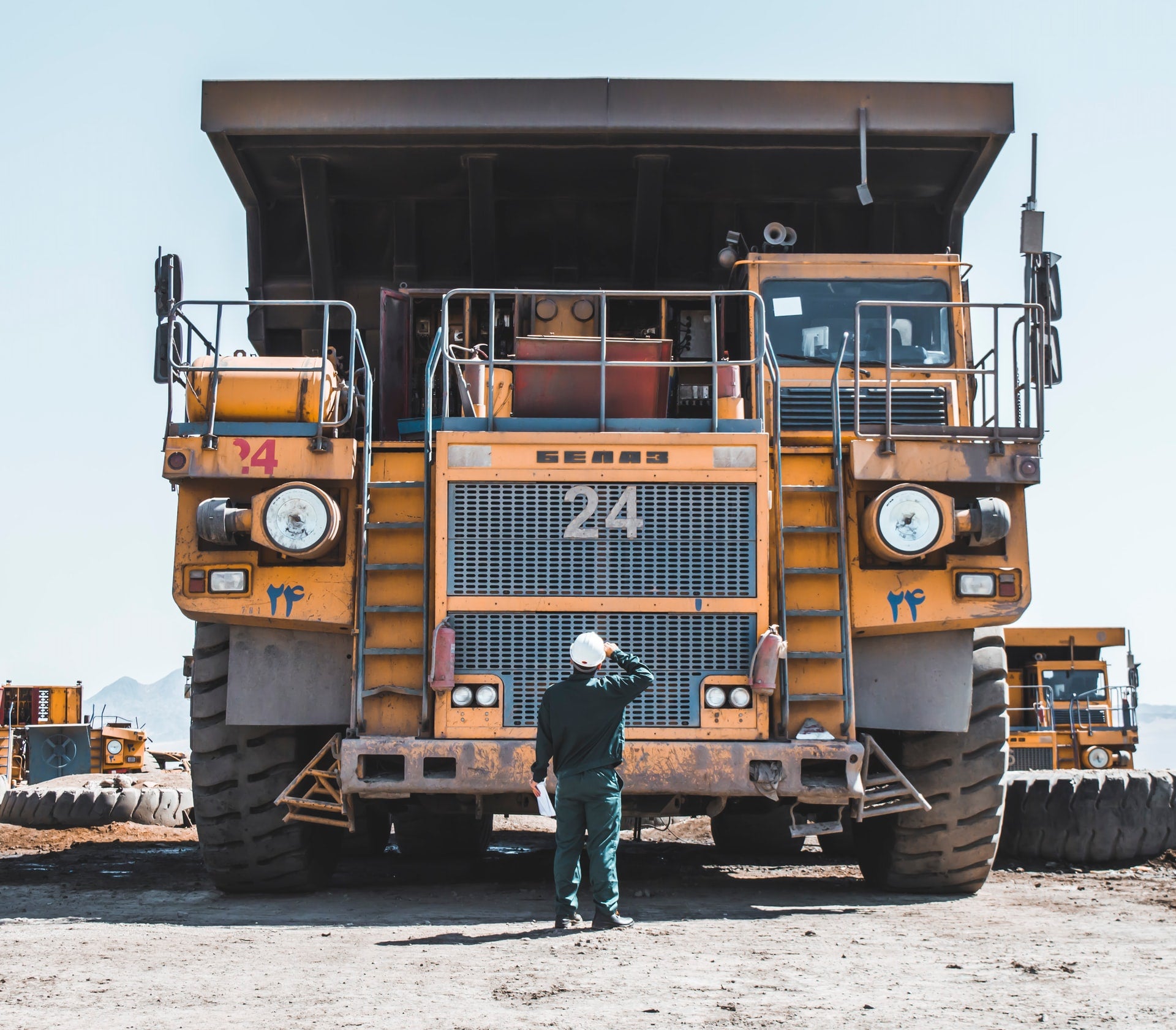 Diatreme Resources and Metallica Minerals (MLM) have signed a binding memorandum of understanding (MoU) for the Clermont copper/gold project in central Queensland, Australia.
According to the MoU, Metallica will have an option to initially earn a 25% stake in the project by sole funding $221,886 (A$300,000) in exploration expenditures by the end of this year.
By funding a further $517,734 (A$700,000) within 12 months after 31 December 2021, Metallica Minerals could earn an additional 26% interest in the project.
Subject to meeting the earn-in requirements, Metallica will be able to earn a further 24% interest by funding the first $0.73m (A$1m) of the JV expenditure. This would bring its aggregate interest in the JV to 75%.
Upon deciding to mine at the Clermont copper/gold project, the parties would establish a development and mining JV. The parties will also negotiate a JV agreement.
At the Clermont project, Diatreme seeks to explore for porphyry and stratabound bulk-tonnage copper/gold deposits, along with mesothermal gold deposits.
The project comprises several prospects, including the Rosevale Project and the historic Peak Downs copper mine.
Diatreme CEO Neil McIntyre said: "Clermont is a highly prospective project that has potential for the discovery of copper and gold deposits, having hosted historic copper mines.
"Metallica has considerable in‐house expertise in large‐scale, porphyry-style deposits and will ensure we maximise the value of this non‐core project for the benefit of our shareholders while allowing us to focus on developing our flagship Galalar Silica Project."
The project, which is held by Diatreme unit Chalcophile Resources, secured a permit in October 2015 for a period of five years.
The permit was subsequently renewed for an additional five years and is due to expire in October 2025.