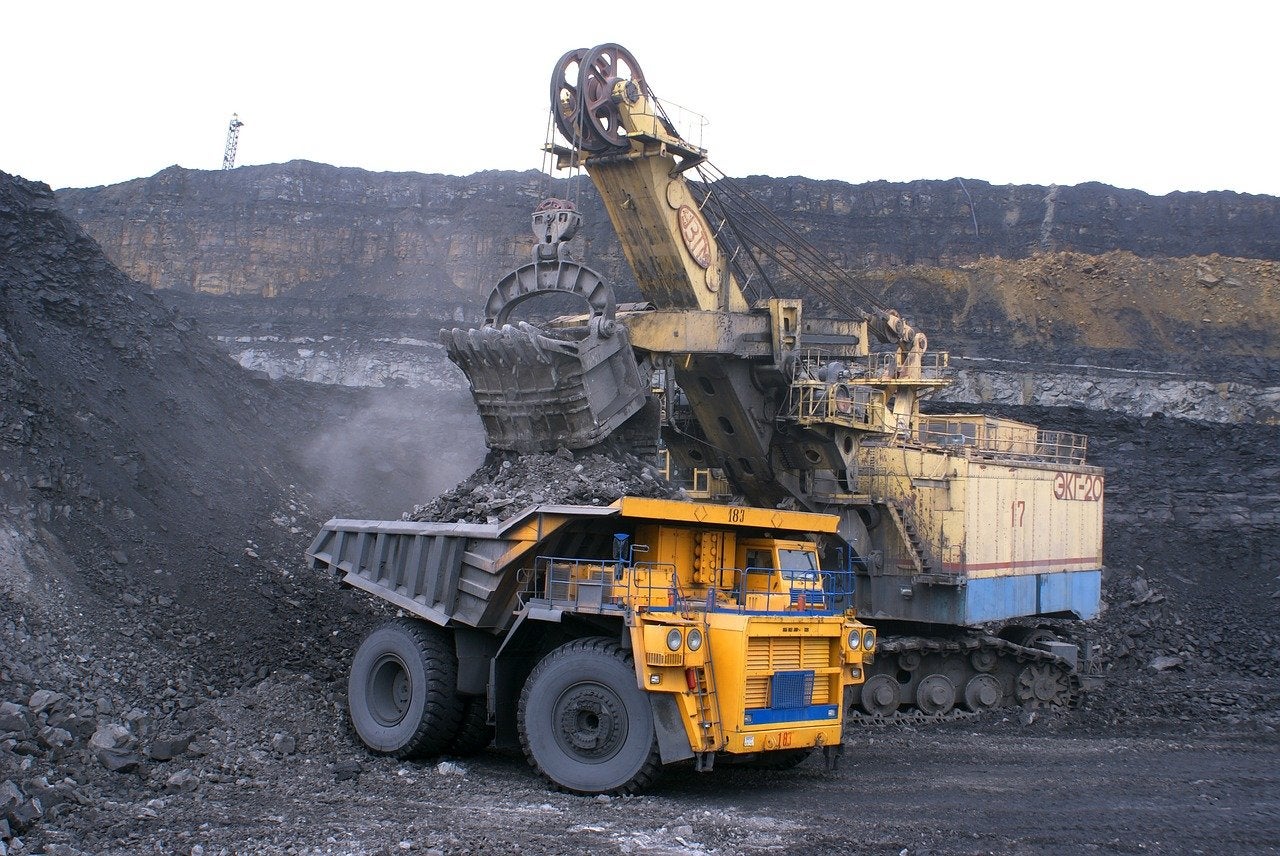 Global consulting and technology company Deswik and Australian environmental consultancy RGS Environmental have announced a collaboration to provide comprehensive life of mine planning solutions to their clients.
The partnership will allow the companies to provide expanded services to their clients. Under the partnership, Deswik clients will get access to various specialist services that include soil fertility, geochemical and geotechnical testing, compilation of criteria for block models, landform stability assessment and reporting, and cover design and modelling for WRDs and TSFs.
Additionally, it enables clients to access water balance and water quality modeling, groundwater modelling, as well as final void and pit lake studies.
They will also be able to manage compliance notifications including Environmental Notices.
Other services include technically focused environmental management plans covering water, mine waste, AMD, rehabilitation and closure.
Deswik partner manager Patrick Doig said: "Fostering relationships with best of breed partners like RGS enables us to expand our service offering and amplify the value we can deliver to clients."
The company provides solutions for all aspects of mine planning, management and operation, while RGS delivers geochemistry and hydrogeochemical water and waste management services to mining companies located across Australia, South America, Africa and the Asia Pacific region.
RGS principal geochemical engineer Greg Maddocks said: "By integrating our service offerings – and our deep and disparate knowledge of the resources sector – RGS and Deswik can help clients reduce their liabilities and achieve better outcomes."
Deswik managing director Matt Chilcott added that the alliance affirmed the company's commitment to helping mining companies increase value during all stages of the mining process.
In September 2019, Deswik acquired a minority stake in its Brazilian reseller partner MCB Services and Minerals.