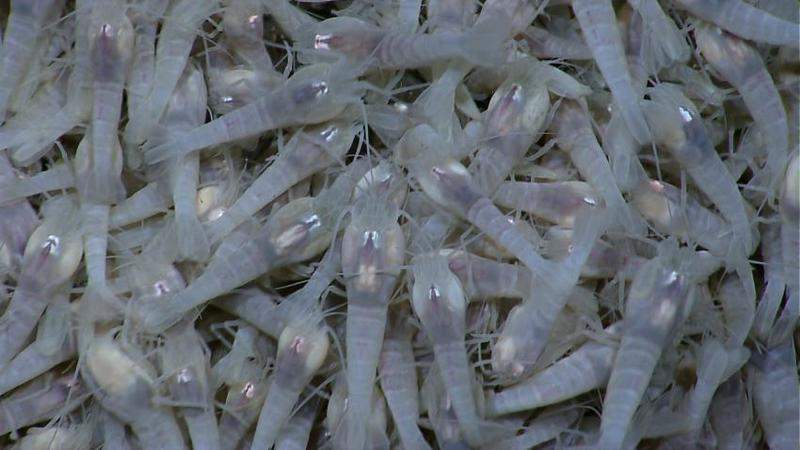 An international team of researchers has developed new guidelines to help the International Seabed Authority (ISA) designate certain deep sea areas as 'no-mining zones' to protect marine life.
The guidelines are aimed at protecting marine species from deep sea mining activities by identifying areas of particular environmental importance where no mining should occur.
The recommendations, which were published this month in the journal Science Advances, come after three years of study conducted by researchers from 16 institutions.
"Our framework helps pinpoint the specific characteristics each area within a network needs to be to meet this objective."
Duke Nicholas School of the Environment Marine Geospatial Ecology Lab assistant research professor Daniel Dunn said: "Areas near active hydrothermal vents on mid-ocean ridges have been approved for future exploration for ore deposits, but the mining has not yet started, so we still have an opportunity to put into place effective environmental management plans."
Based in Jamaica, the ISA is an intergovernmental body that reviews all applications to mine in international waters and formulating an environmental management plan for these areas.
The recommendations include a set of 18 quantitative metrics that will allow regulators to assess whether the number, shapes, sizes and locations of sites within a proposed 'no-mining zone' network will be enough to safeguard marine life.
Dunn added: "The ISA has set a precedent of conserving 30-50% of their total management area in each region. Our framework helps pinpoint the specific characteristics – how close, how large, how long or wide – each area within a network needs to be to meet this objective."
According to the researchers, the guidelines have been created taking into consideration future changes likely to occur on the seafloor in the next 100 years due to climate change.
In March this year, ISA signed a 15-year exploration contract with the Republic of Korea for cobalt-rich ferromanganese crusts.
Under the contract, the parties will explore an area of 3,000km² and comprises of 150 blocks located east of the Northern Mariana Islands in the Western Pacific Ocean.