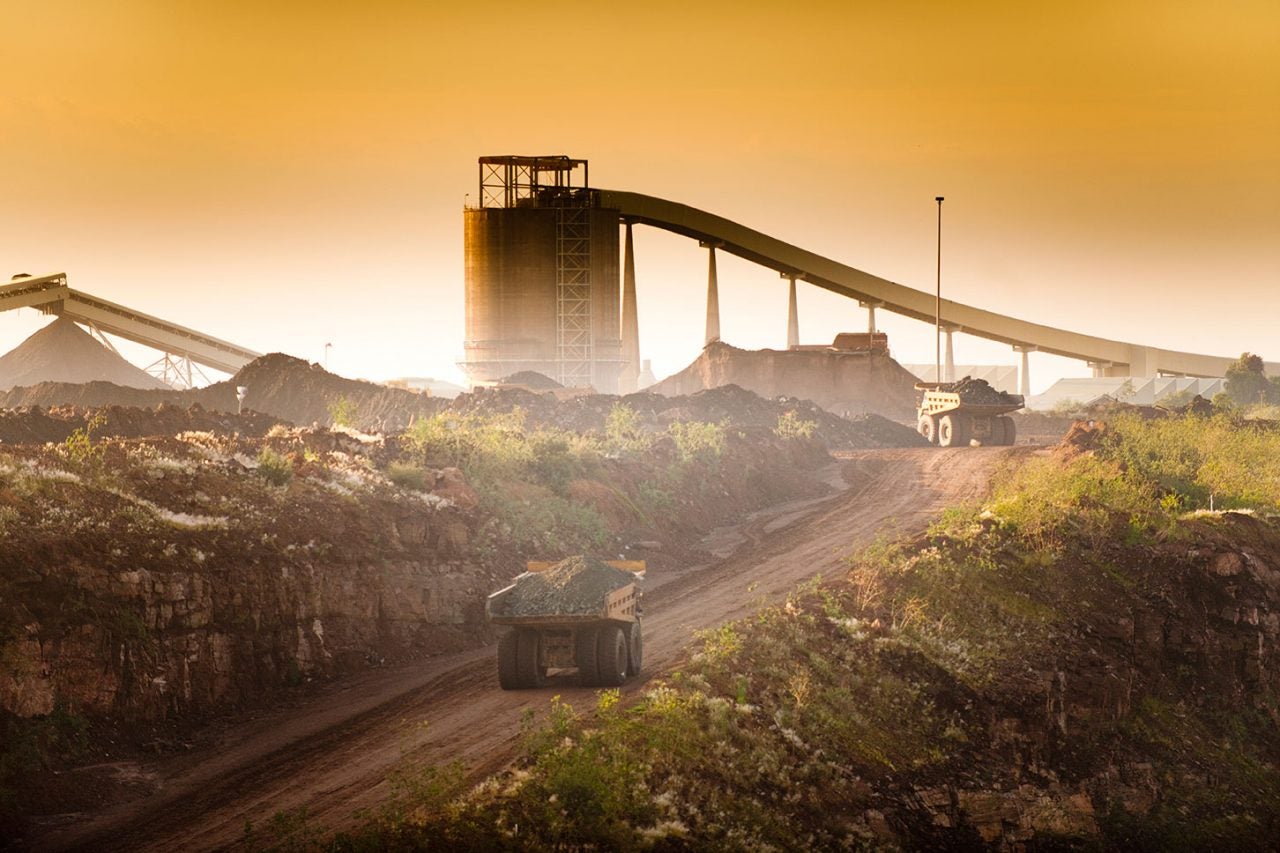 Botswana-based Debswana Mining will reportedly close its Damtshaa diamond mine in 2021 for a period of three years.
The move comes due to a weaker demand for the metal and trading disruptions caused as a result of the Covid-19 pandemic, making the mining of lower value diamonds unviable, according to Reuters who cited a union leader.
Debswana is a 50:50 joint venture (JV) between De Beers and the Botswana Government.
The news agency quoted Botswana Mine Workers Union president Joseph Tsimako as stating: "The mine produces lower quality diamonds which makes it expensive to dig during this period when the market is depressed."
Tsimako said that the company will also close a processing plant at Orapa diamond mine, adding that the move of the closures would impact nearly 500 jobs.
The union president said that the company and the union are in talks regarding the 'redeployment' of employees to other mine operations or voluntary separation.
Debswana provides Botswana with about two-thirds of the country's foreign exchange. It also contributes to a fifth of the country's GDP.
In the first nine months of this year, Debswana produced 12.3 million carats, down by 29% during the same period last year.
In December 2015, Debswana Diamond announced plans to halt operations at Damtshaa mine due to weak market conditions.