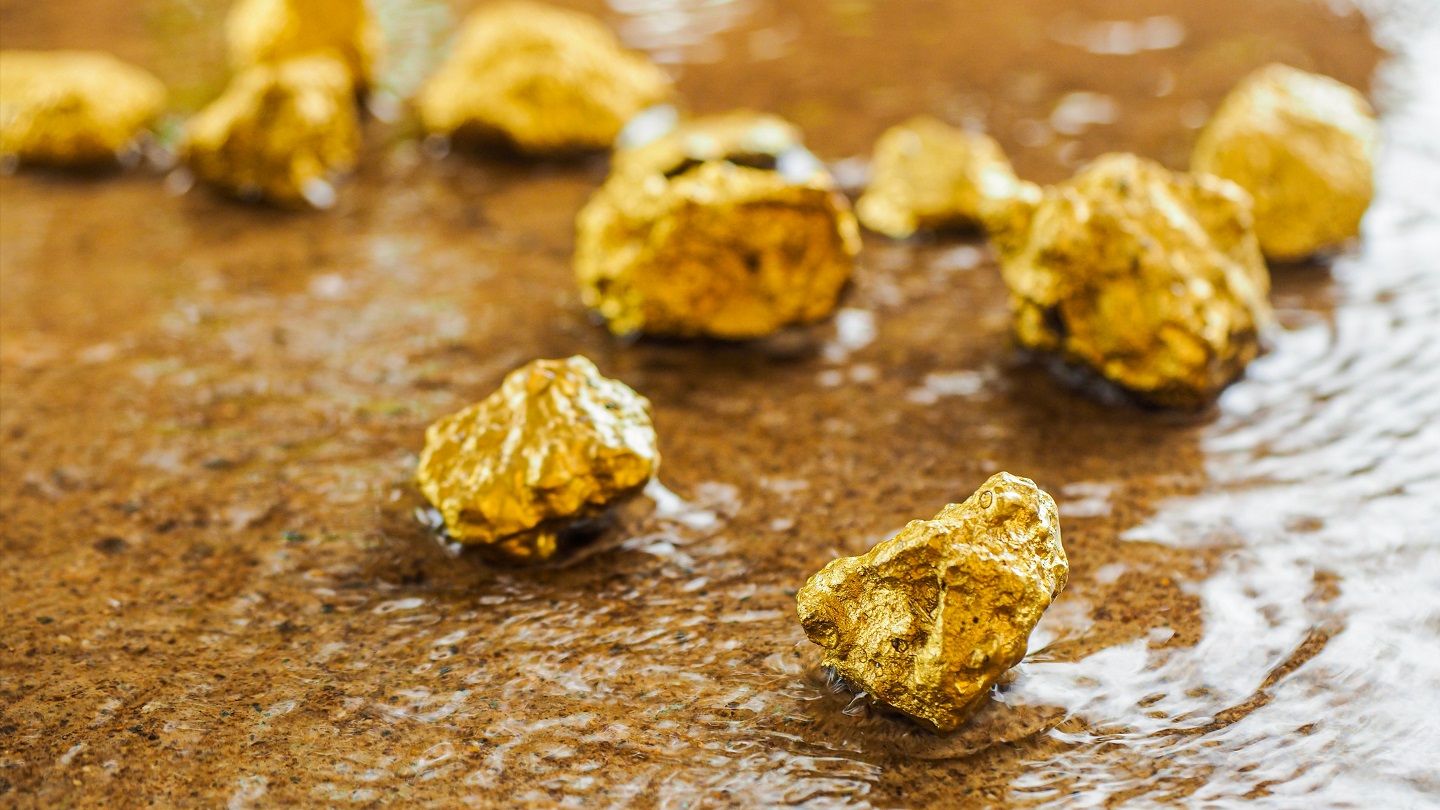 Australian gold explorer De Grey Mining has obtained a mining lease for its Hemi gold project from Western Australia's Department of Mines, Industry Regulation and Safety (DMIRS).
Said to be a major milestone for the Hemi gold project, this lease will cover the Hemi deposits, its proposed mining area and a processing plant site and de-risk the project on the road towards development.
The grant follows the previously announced mining agreement signed with the Kariyarra People, last December.
De Grey still needs to secure environmental clearance to begin production at the project.
In May and June this year, the company submitted applications for the project, to the Federal Department of Climate Change, Energy, the Environment and Water (DCCEEW) and State Environmental Protection Authority.
De Grey managing director Glenn Jardine said: "The grant of the Hemi Mining Lease is another significant milestone for De Grey and further demonstrates the Company's systematic approach to de-risking the Hemi Gold Project. For De Grey shareholders and potential financiers, this is a critical approval on the pathway to bringing Hemi into production.
"We are committed to ensuring the project creates sustainable long-term benefits to stakeholders and look forward to updating our investors with the outcomes of the definitive feasibility study for Hemi in the coming weeks."
Located within De Grey's 1,500km² Mallina gold project in the Pilbara region of Western Australia, the Hemi project with large-scale, near-surface gold was discovered in 2019.
It is an intrusion-hosted form of gold mineralisation, which is new in the region. The company further claims that the scale of mineralisation has also not been previously encountered in the Mallina Basin.
The Hemi project includes six main zones, namely Aquila, Brolga, Crow, Diucon, Eagle and Falcon.
The indicated deposits at the project are 165.7 million tonnes (mt) at 1.3g/t of gold with 6,876 kilo-ounces (koz) while the inferred deposits are 70.7mt at 1.2g/t of gold with 2,632koz. Total deposits at the project are 236.5mt at 1.3g/t of gold with 9,508koz.