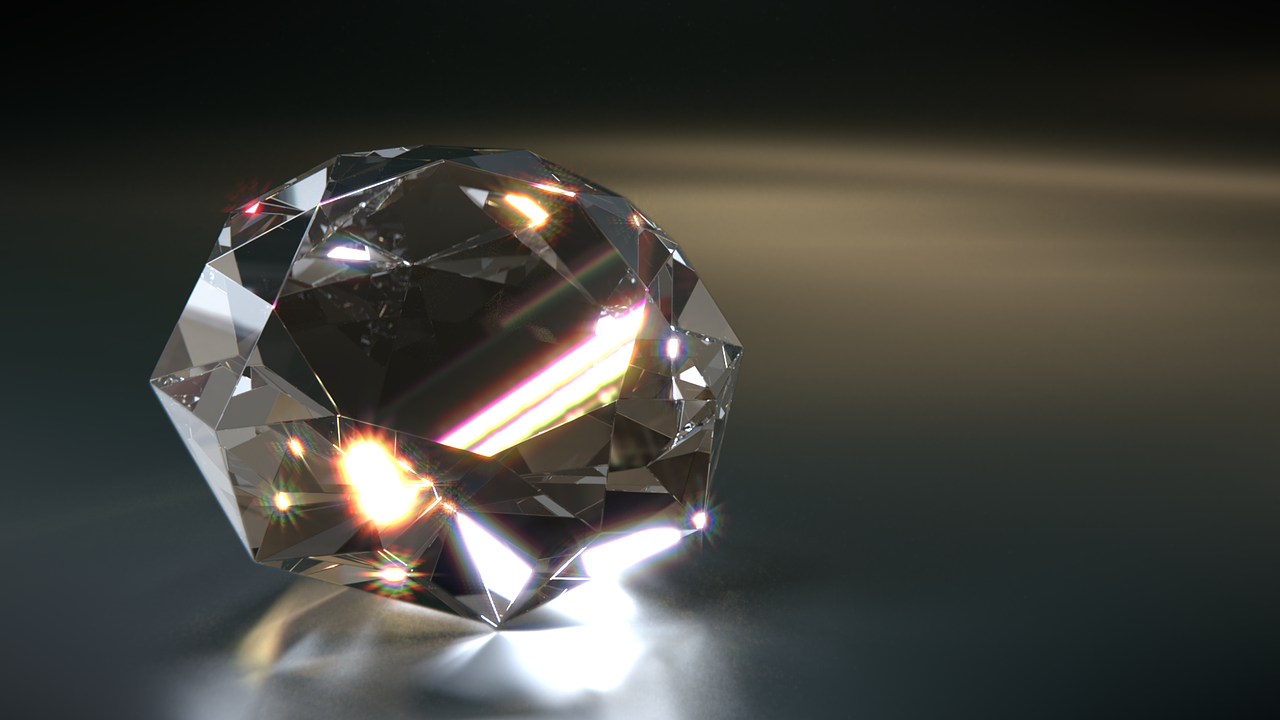 Diamond mining giant De Beers Group has signed two mineral investment contracts (MICs) with the Angola government for license areas in the northeast part of the country.
The MICs provide the firm with mineral rights involving all stages of diamond resource development, from exploration to mining, over a period of 35 years.
Furthermore, De Beers Group and Angola's state-owned diamond company Endiama will form separate new joint venture companies to manage each of the concession areas.
In a press statement, De Beers said: "De Beers Group will hold a substantial majority in the new companies, with Endiama having the ability to incrementally increase its equity share over time in line with certain conditions outlined in the shareholder agreements, albeit with De Beers Group maintaining a substantial majority."
Subject to receiving regulatory approvals, De Beers plans to start exploration activities in the licence areas this year.
De Beers Group CEO Bruce Cleaver said: "Angola has worked hard in recent years to create a stable and attractive investment environment and we are pleased to be returning to active exploration in the country. Angola remains highly prospective and we look forward to being part of this next stage in the development of Angola's diamond sector."
Following years of negotiations, the company applied for exploration licences in December 2021. This comes on heels of the country's substantive reforms in its diamond sector.
The latest move marks De Beers' return to the southern African country following its exit in 2012 due to expiry of its seven-year term concession.
Between 2005 and 2012, the company explored for diamonds but later relinquished its concession following a study that showed a stand-alone deposit in the area was not economically viable.
Angola Oil and Natural Resources Minister Diamantino Azevedo was quoted by Reuters as saying: "De Beers' return to Angola marks an important moment for the country and for the global mining sector."