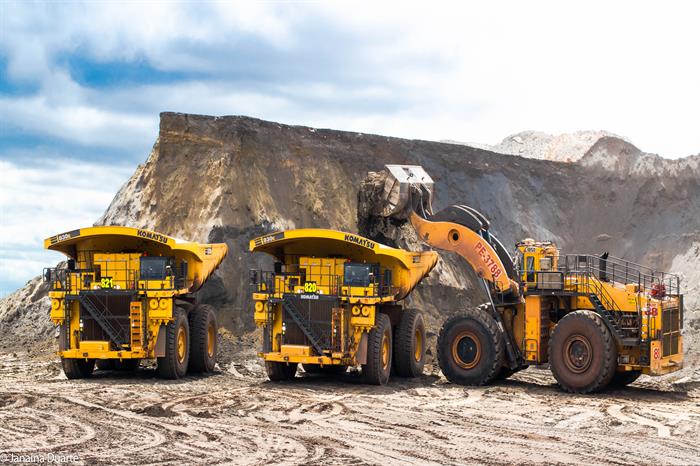 The disaster at Vale's Brumadinho mining waste dam in Brazil was partially caused due to high water levels.
A report by a panel of experts appointed by Vale's legal advisers said the dam's structure was affected by excess water that resulted in it losing strength and stability.
In February, Vale appointed counsel members Skadden, Arps, Slate, Meagher & Flom as lawyers on behalf of the company, who are collectively termed as 'Expert Panel'.
According to the report released by the company's expert panel, there was no warning that the dam was unstable, neither was there a record of any seismic activity or explosions in the area before it burst in late January.
The disaster claimed the lives of at least 155 people.
Brazil's Minas Gerais state official suspected that liquefaction could have caused the Brumadinho dam collapse.
Reuters cited former professor and geotechnical consultant Robertson as saying that Vale and its expert panel were well aware of the issues with excess water.
Robertson further added: "It's fair to say they were aware of the high water level and they were taking actions to lower it and the water levels were slowly going down."
Meanwhile, Extraordinary Independent Consulting Committee for Investigation (CIAEA), appointed by Vale to investigate the reasons behind the dam breach, is yet to release its report.
Last month, Vale was authorised by local regulator to resume operations at its Alegria mining site.