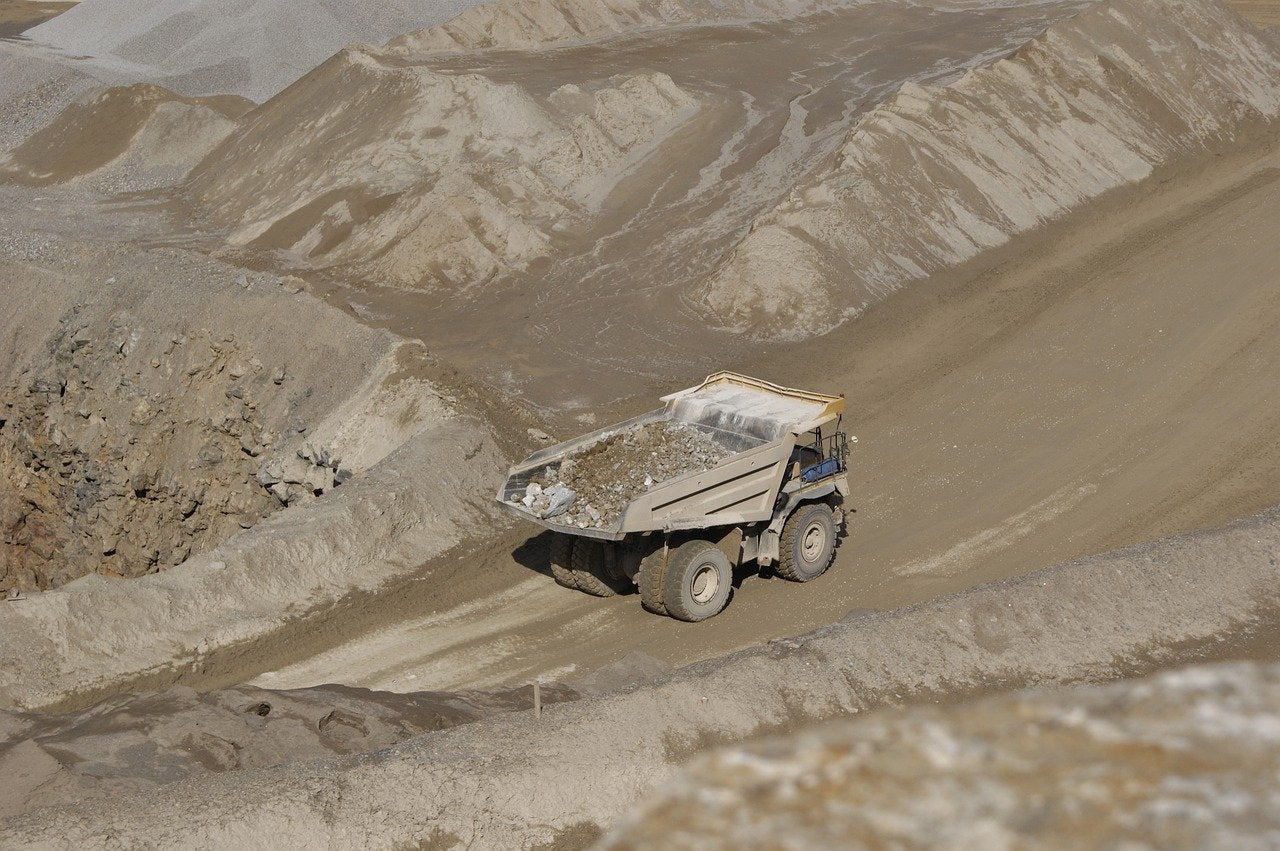 Gold development and exploration company Dacian Gold and exploration firm NTM Gold have signed a merger agreement as part of a regional consolidation effort.
The move will link Dacian's Mt Morgans gold operations with NTM's Redcliffe gold project in Western Australia.
Redcliffe gold project is located about 60km north-east of Leonora in the Eastern Goldfields region of Western Australia. It lies within a 100km radius of the Mt Morgans gold operations.
The two companies will merge via a 'NTM Scheme of Arrangement', which will see Dacian acquire 100% of the shares in NTM.
Dacian Gold managing director Leigh Junk said: "This merger will create value by delivering on our strategy of extending mine life, diversifying our production base and increasing operational flexibility at Mt Morgans.
"The merger with NTM creates an industry-leading portfolio of advanced exploration targets underpinned by potential high-margin, low capital intensity development opportunities, which would significantly expand Dacian's production profile through the addition of high-grade deposits to our operating plan, further future-proofing our business."
According to Dacian Gold, the deal is expected to create a 'second mining centre' for Mt Morgans and provide significant extensions to its mine life.
NTM managing director Andrew Muir said: "This is a compelling transaction for NTM and provides the financial, processing and operating strength to unlock the value of the Redcliffe Gold Project.
"The transaction is an outstanding opportunity for NTM given the proximity of both companies' assets and delivers to NTM shareholders immediate exposure to gold production while still enabling them to benefit from future exploration success at both Redcliffe and Mt Morgans."
The merged company will have over 1,300km² of prospective land in the Leonora-Laverton district of Western Australia.
Treadstone Resource Partners has been appointed as the financial advisor, while HWL Ebsworth Lawyers is serving as legal advisor to Dacian for the merger deal.
Dacian Gold spent around $A200m ($143.89m) towards the development of Mt Morgans. The project also includes Jupiter open-pit mining operations and achieved first gold production in the March 2018 quarter.