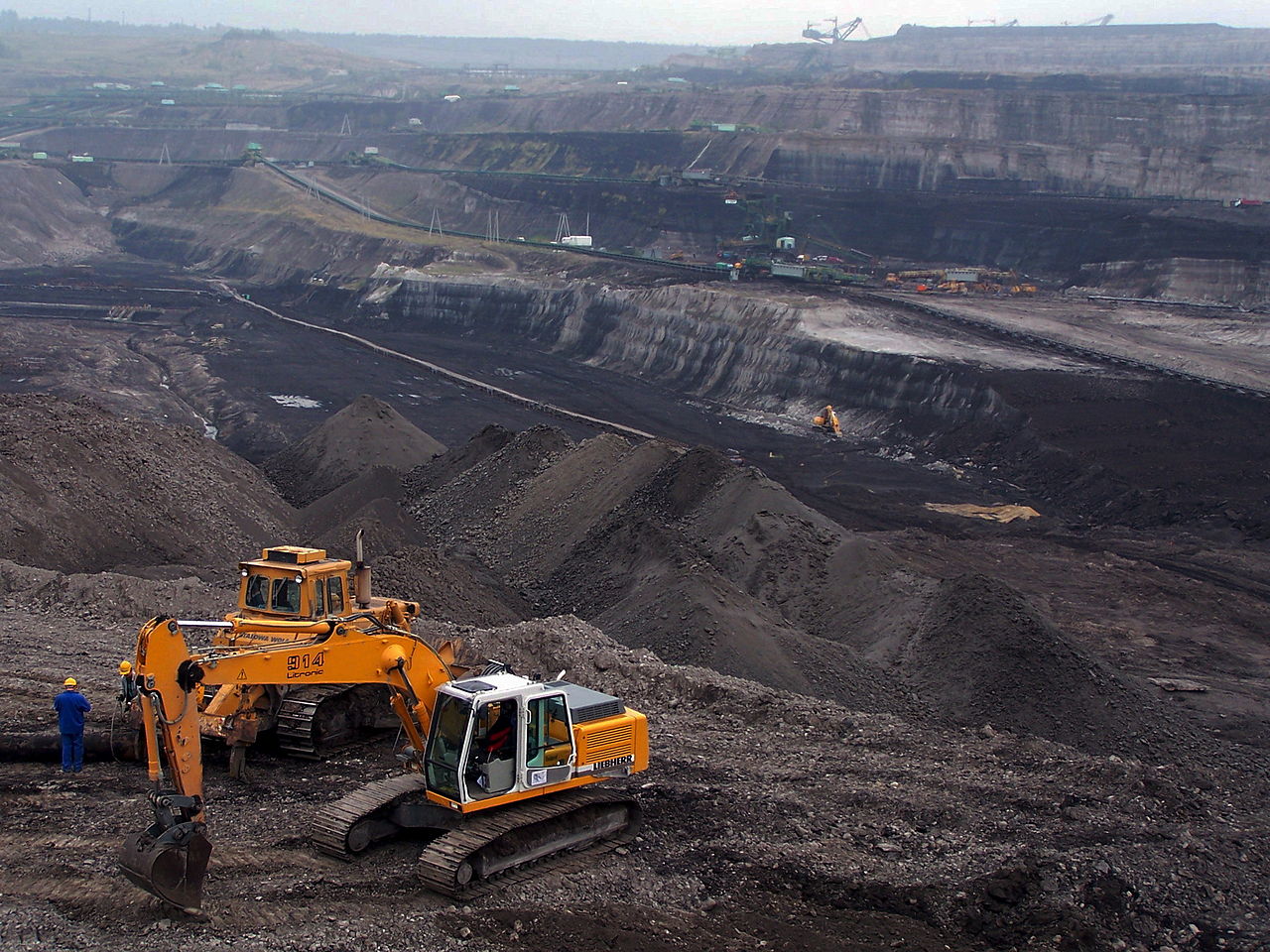 The Czech Republic Government has reportedly filed a lawsuit at the Court of Justice of the European Union against Poland, pertaining to the expansion of the Turow lignite mine.
Located outside Bogatynia in south-western Poland, the Turow open-pit coal mine is owned and operated by state-owned utility Polska Grupa Energetyczna (PGE). It has been in production for more than 115 years since 1904.
The Turow lignite deposit is located in the Lower Silesian region of Poland, near the borders of the Czech Republic and Germany.
On 20 March 2020, the Turów Mine received an extension of the mining licence for six consecutive years, assuring further operation of the Turów Power Plant, and power supply to over three million households.
The coal-fired power plant, adjacent to the Turow lignite mine, has been operating since 1962.
PGE, meanwhile, intends to renew the mine's operating licence until 2044.
The proposed expansion plan, however, triggered concerns among neighbouring countries Czech Republic and Germany, which fear the loss of drinking water along with increased noise and erosion, reported Expats.cz.
The Czech Foreign Ministry was reported by Reuters as saying that the expansion of the mine could damage communities on the Czech side of the border.
In the latest lawsuit, Czech Environment Ministry claimed that Poland violated the bloc's law with the mine's expansion plan, according to the news agency.
The country is seeking injunction, which would halt the mine's operations, the Czech Foreign Ministry noted earlier.