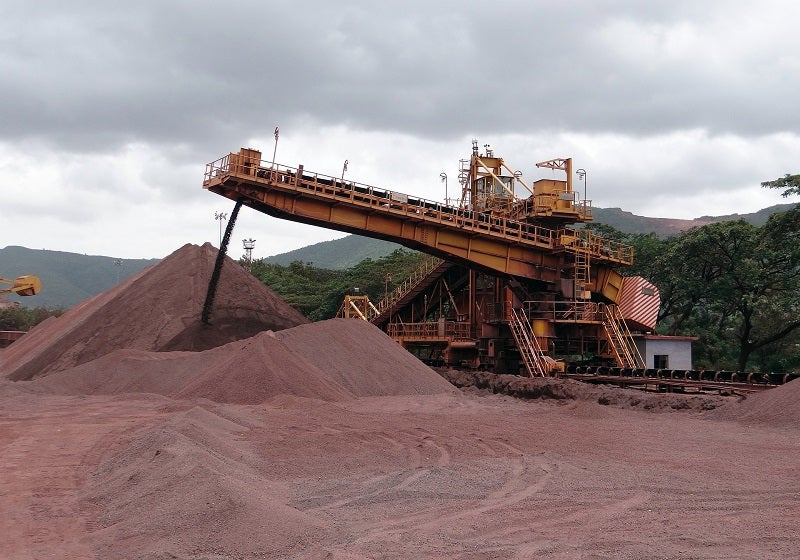 Cyclone Metals has secured ownership of Australian firm Labrador Iron, which holds a 100% stake in the Block 103 Magnetite Iron Ore Project in the world-class Labrador Trough iron belt in Quebec, Canada.
Under the binding term sheet, Cyclone will issue a total of 2.16 billion Cyclone Metals shares, at $0.0025 apiece, to Labrador shareholders.
In a press statement, Cyclone Metals said: "In addition to the above, prior to completion of the transaction, Cyclone also proposes to undertake a capital raising of no less than $1m, with the potential for oversubscriptions up to $2m at an issue price of $0.0025 per share."
Covering an area of 7,275ha and located 30km north-west of the mining town of Schefferville, Block 103 accounts for 99% of Canada's iron ore.
It is claimed to be the world's largest undeveloped magnetite iron ore project holding a historical mineral resource of 7,200Mt @ 29.2% Fe, classified as Inferred in compliance with the provisions of the Canadian NI 43-101.
Cyclone Metals executive director Tony Sage said: "We are very pleased to announce the acquisition of such a high-potential magnetite iron ore project in close proximity to other major iron ore producers and developers in a world-class mining province and a Tier 1 jurisdiction of Newfoundland and Labrador, Canada.
"The strategic geographical position of Block 103 with established infrastructure, services, and transport corridors, greatly supports the development potential of the asset.
"The presence of neighbouring mines run by Tier 1 producers, including Tata Steel, likewise, offers many future operational opportunities for Cyclone."