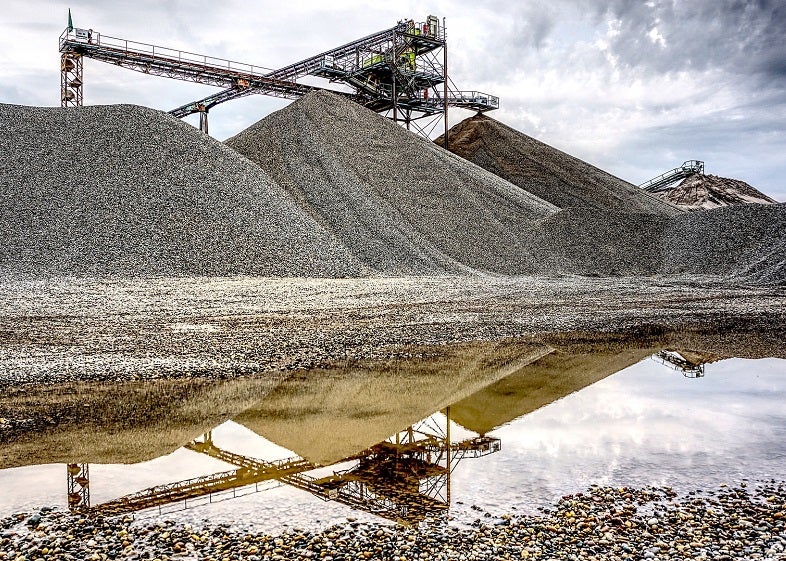 Canadian firm Critical Minerals Americas has acquired a 100% stake in the advanced-stage critical minerals and rare earth elements property in Alberta, Canada, from an undisclosed firm.
The financial terms of the transaction were not shared.
Covering an area of around 800km², the SBH Property comprises Alberta Rock-hosted mineral permits over metals-enriched black shales in the Athabasca region.
Three large mineralised zones in metals-enriched black shales have so far been discovered at the property following almost $12m of historic exploration work. The discoveries extend more than 10km² hosting recoverable Mo-Ni-U-V-Zn-Cu-Co-U-Th-REE-Li-Sc.
The Canadian company said that the mineralised zones at the property are partly drill confirmed and comprise some historic inferred resources.
Critical Minerals Americas president and CEO Denis Clement said: "We are pleased to launch the Alberta black shale projects to advance the development of historic discoveries previously made on the property.
"These projects hold good potential for a long-term domestic supply of critical minerals, metals, REE, Li and Sc, that will contribute to potential solutions for the current Critical Minerals and REE supply chain crisis."
Critical Minerals is currently working on completing a review of the property's all previous exploration work records. It also plans to update NI-43-101 Resource Studies for discoveries made earlier on the property.
In a press statement, the firm said: "Historic prior work indicates that they would be amenable to high volume free-dig open pit operation relying on large-scale bioheapleaching for the collective recovery of all of the metals, minerals and REEs."