Strong commodity prices and overhauling of balance sheets are set to drive merger and acquisition (M&A) activity in the mining industry. Verdict has conducted a poll to analyse how the COVID-19 pandemic will affect M&A activity and asset transactions in the mining sector.
Analysis of the poll results shows that COVID-19 will increase M&A activity and asset transactions in the mining sector, as voted by a majority 39% of the respondents.
According to 34% of the respondents, the COVID-19 pandemic will not affect M&A activity and asset transactions in the sector, while 27% of the respondents opined the M&A activity will decrease in the mining sector due to COVID-19.
The analysis is based on 135 responses received from the readers of Mining Technology, a Verdict network site, between 11 August 2020 and 01 March 2021.
COVID-19 impact on M&A activity in mining sector
The COVID-19 pandemic led to a 51.6% decline in M&As in the first half of 2020 compared to the previous year, according to GlobalData. Mining deals, however, are projected to pick up in 2021 as supply shortfalls boosted commodity prices and increased miners' cash reserves.
Miners' urge to replace the reserves mined will be a big driving force for M&A activity among gold mining companies in 2021, according to Bank of America. Temporary suspension of exploration programmes due to COVID-19 in 2020 made it difficult for the miners to replace gold reserves. In 2021, the gold miners will focus on growing their resources through M&A activity to replace their reserves.
The M&A activity would have been higher in the absence of COVID-19-related travel restrictions. The recovery of M&A activity is expected to vary across sectors, although further consolidation is expected in the long-term as operational costs and environmental and social expectations increase.
Free Report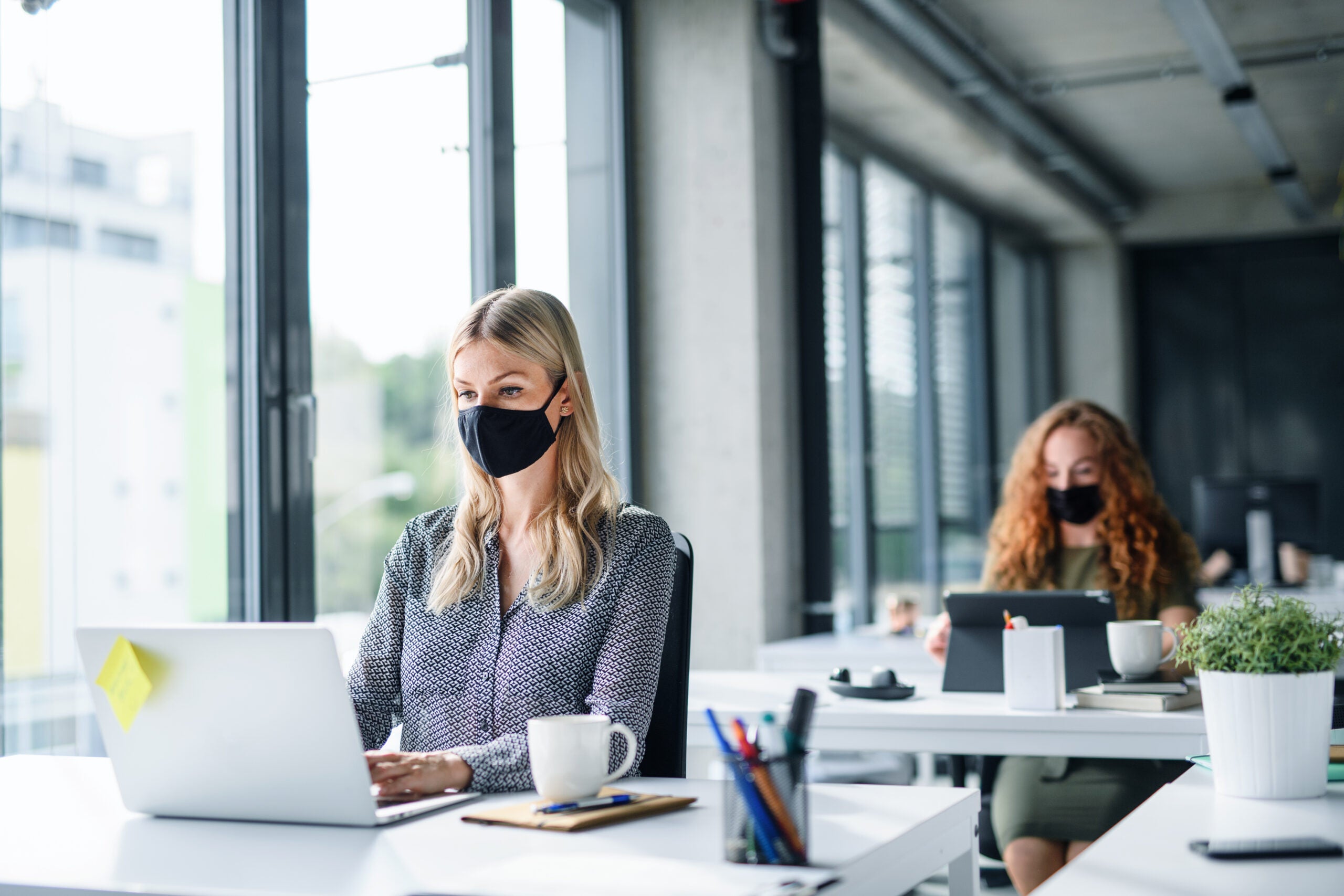 Navigate your business through the 'new normal'
COVID-19 continues to dominate headlines the world over. It has already affected our lives forever. The way we work, shop, eat, seek medical advice, and socialize will all be different in the future. Quite how different remains to be seen, but all industries must plan for multiple eventualities.
Faced with an explosion of conflicting information on how to plan and implement successful recovery strategies, decision-makers are in dire need of a single, reliable source of intelligence. 
GlobalData's COVID-19 Executive Briefing gives you access to unparalleled data and insights to successfully navigate the uncertain road to recovery across the world's largest industries. Understand every aspect of this disruptive theme by delving into:
 COVID-19 infection update, with statistics on the spread, testing by country, as well as the latest data on vaccines and therapeutic developments

 
Economic impact overview, covering stock market indices, GDP, unemployment rates, policy responses & GlobalData's economic recovery scorecards

 

Sector developments, with access to sector insight summaries, cross-sector indices and the leaders and laggards in each industry vertical

 
Whatever your company's imminent strategic plans, the long-lasting impact of COVID-19 must not be overlooked. Find out how to futureproof your business operations – download our report today.
by GlobalData