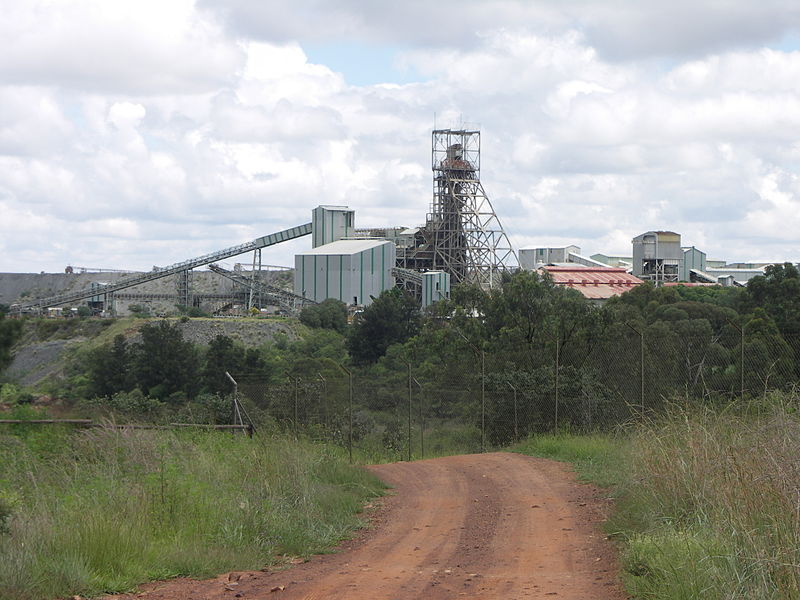 South Africa Minerals and Energy Minister Gwede Mantashe urged mining firms not to hide cases of Covid-19 over fears that outbreaks could result in closures.
The minister has advised mines to test for Covid-19 to the full extent of their capabilities.
According to Mantashe, a complication is that people who tested positive for Covid-19 are asymptomatic to the virus, due to which he warned the need to intensify screening and testing programmes at mines.
As of 28 May, the mining industry in South Africa had tested more than 4,600 people at mines, of which 384 had been diagnosed with the virus.
Among the total 27,403 cases in the country, 384 are among workers in the mining  sector.
In a media statement, Gwede Mantashe said: "All mining operations must prioritise the health and safety of mineworkers and other persons who may be directly affected by the operations at mines.
"Compliance with conditions to the starting and increasing of capacity as enshrined in the lockdown regulations is compulsory.
"Prior to ramping up, all mining operations are required to prepare and implement a mandatory Code of Practice for the mitigation and management of Covid-19. Failure to do so will be regarded as a criminal offence and a bridge of the Mine Health and Safety Act."
Last month, Gwede Mantashe announced that the majority of the country's mining operations would be permitted to resume operations at 50% capacity during the lockdown.