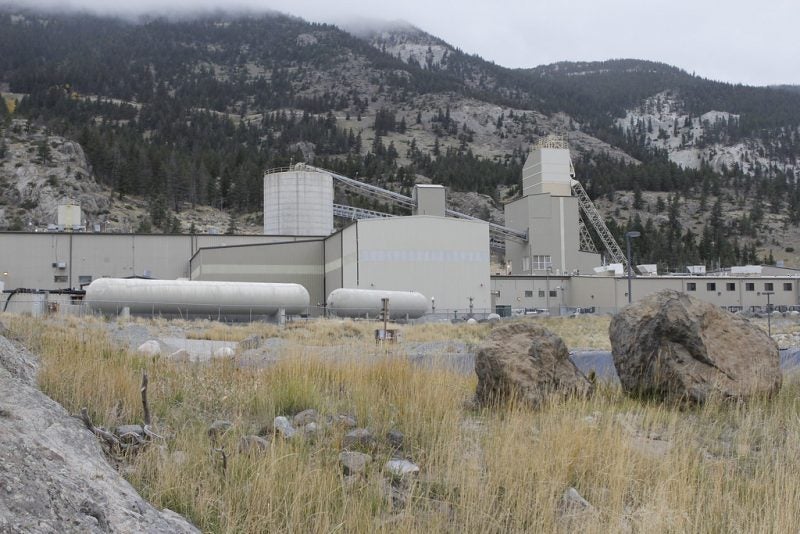 Precious metals miner Sibanye-Stillwater has started implementing measures to place its South African gold and PGM operations under temporary care and maintenance in wake of nation-wide 21-day lockdown in the country.
The lockdown will be effective until 16 April, and applies to any citizen or foreign person currently in South Africa (SA). There is an exception for those deemed to provide an essential service, such as medical personnel.
Sibanye-Stillwater intends to proceed with the safe resumption of operations following the lockdown period.
In South Africa, Sibanye's gold operations comprise underground mining and surface treatment facilities at Beatrix, Driefontein and Kloof in the Witwatersrand Basin. In 2018, these operations together produced about 1.18 million ounces (Moz) of gold.
In a press statement, Sibanye-Stillwater said: "This suspension of operations will adversely impact on production at the SA mines and shareholders are therefore cautioned that production for 2020 may differ from previous guidance.
"Further detail will be provided once there is greater clarity on the possible production impact."
Earlier this week, the company also reduced the number of people at its US operations on a temporary basis because of the Covid-19 pandemic, which it said would temporarily affect growth and delay its Montana-based Blitz PGM project.
In January this year, Sibanye-Stillwater reduced the number of jobs at its Marikana mine operations in Rustenburg, following the conclusion of a consultation process. This move comes as the company restructures the troubled Marikana operation.