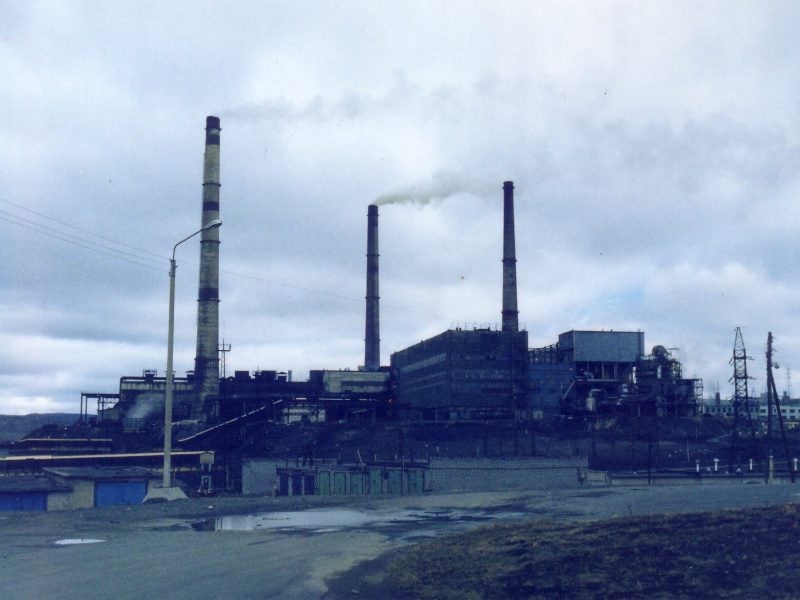 Follow the latest updates of the outbreak on our timeline.
Russian mining company Norilsk Nickel (Nornickel) has announced that the recent outbreak of coronavirus in China is expected to hit two of its key markets, nickel and copper.
The company noted that the virus poses a downside risk for the pace of demand recovery and undermines its demand assumptions, particularly in the first quarter of this year.
Nornickel said in a statement: "At the moment, due to large uncertainty about the duration and the ultimate health impact of the epidemic, we cannot quantify its impact on copper demand and supply, neither can time the market recovery.
"If the virus is contained by the end of this March, we find it reasonable to assume that the consumption losses could be recovered during the rest of this year, given that China has plenty of spare capacities across all copper-consuming value chain."
In its 2019 financial results released yesterday, the company reported that primary nickel consumption is expected to increase by 85kt to 2,538kt this year.
The growth rate of global nickel demand from battery material producers is also expected to moderate to 17% year on year, down from 26% in 2019, reaching a combined volume of 210kt in China, Japan and South Korea.
However, the Covid-19 outbreak poses a downside risk to the company's assumptions, Nornickel said.
With new deaths recorded in China and other parts of the world, the death toll from Covid-19 has so far reached 2,800.
Further the outbreak is said to have negatively affected the market sentiment and created short-term market uncertainty on the demand as well as supply side.
Restrictions by the Chinese government on mobility, extended work holidays and mandatory closures also imposed a significant disruption to the company's supply chain.
Nornickel further added: "The extent of demand disruption makes it unlikely that the Q1 2020 losses can be fully recouped in 2Q and 3Q 2020, as the supply is also yet to recover as many migrant workers should return to mines and smelters.
"In addition, the ramp-up of new NPI capacity in Indonesia could be also delayed as according to on-the-ground sources, Chinese workers involved in the construction of NPI smelters and HPAL facilities in Indonesia have been put on a quarantine."
In terms of copper, Nornickel expects a recovery in demand due to an increase in infrastructure investment in China, however, the company warned the outbreak could undermine its demand assumptions for this market.