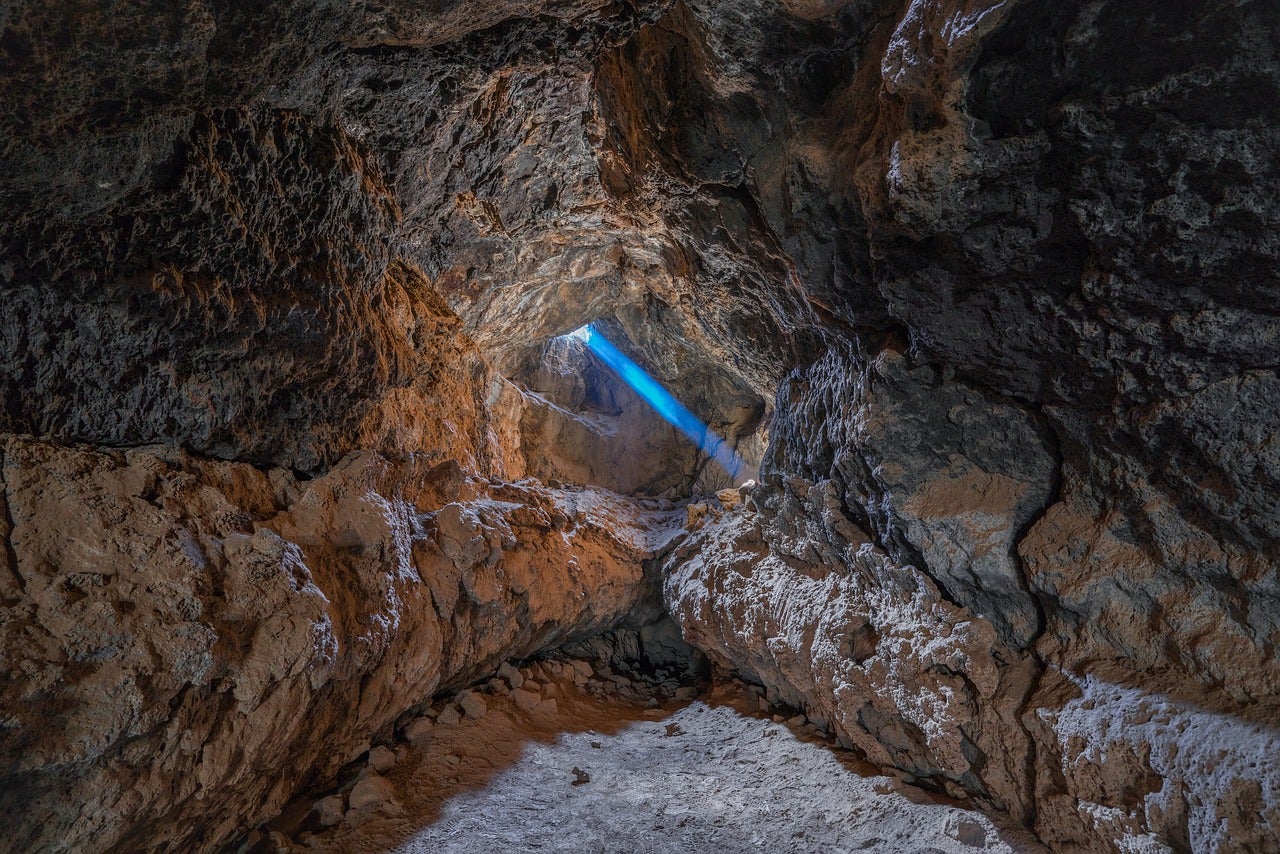 Lithium Americas has temporarily suspended construction activities at the Cauchari-Olaroz project in Argentina due to the government-mandated restrictions in response to the coronavirus pandemic.
The  Caucharí-Olaroz lithium mine in Jujuy will be put under care and maintenance until further notice.
The company noted that Covid-19 medical safety procedures have been implemented at the mine site and confirmed that none of its employees were diagnosed with the infection.
Lithium Americas president and CEO Jon Evans said. "Our focus is on the safety and health of our employees, contractors and the local communities.
"We are in the process of safely demobilising the over 1,000 person construction workforce in support of the government of Argentina's measures to control the spread of Covid-19.
"Our development of this world-class lithium project is well advanced and we would expect to be able to resume construction once the suspension is lifted."
Suspension of activities may impact the company's previous estimate for the project's completion of construction, due early next year.
The company is uncertain of any such impact until construction work restarts at the mine site.
International news agency Anadolu reported that Argentina has imposed a country-wide lockdown in an effort to limit the spread of the Covid-19 virus.
President Alberto Fernandez said in a statement posted on Twitter that the country will remain under lockdown until at least 31 March.
Last month, Lithium Americas signed definitive agreements with Chinese firm Ganfeng Lithium with respect to their joint venture company Minera Exar, the holding company for the Caucharí-Olaroz project.