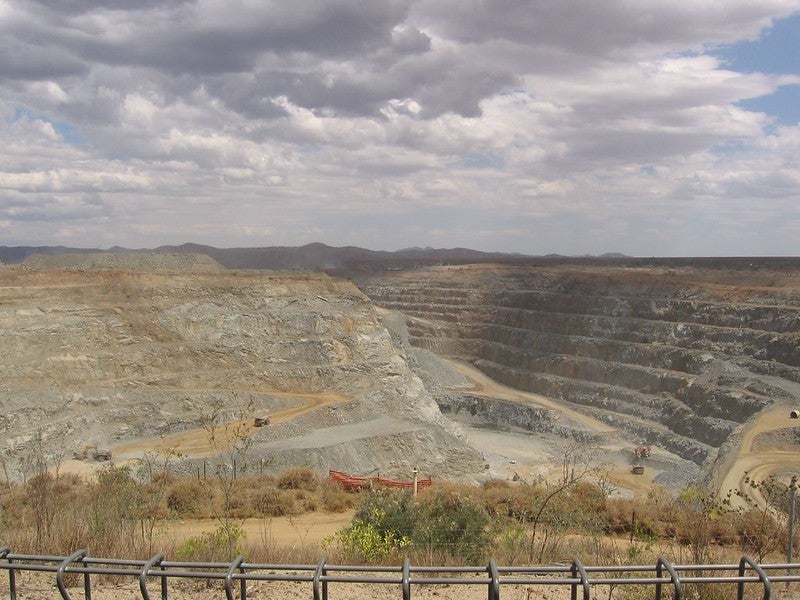 Exploration companies in Western Australia (WA) can apply for an expenditure exemption from the state government if they are unable to meet the tenement's requirements in light of the Covid-19 outbreak.
Tenement holders who fail to meet expenditure requirements because of restrictions imposed by the state and federal governments can also apply for exemptions to the WA Department of Mines, Industry Regulation and Safety (DMIRS).
The holders will be required to detail the basis of requesting a time extension through the existing Form 5 process.
Other initiatives are also being investigated by DMIRS which may assist the industry without compromising the integrity of legislative framework.
WA Mines and Petroleum Minister Bill Johnston said: "These are uncertain and challenging times, and I want to thank those in the mining industry for sharing their views on how the State Government can assist.
"The McGowan Government is taking this situation very seriously and is working to identify opportunities to assist our local businesses in the sector.
"It's critical more than ever that the McGowan Government continues to support one of our most important industries."
Currently, there are 4,245 coronavirus confirmed cases in Australia, with 18 deaths across the country.
In October last year, the WA government amended the royalty regime for the state's fast-growing lithium industry that will encourage downstream processing and manufacturing.
Last August, the government and agencies collaborated with science experts and a wide range of industry representatives on a new mine closure criteria for mine sites across the region.