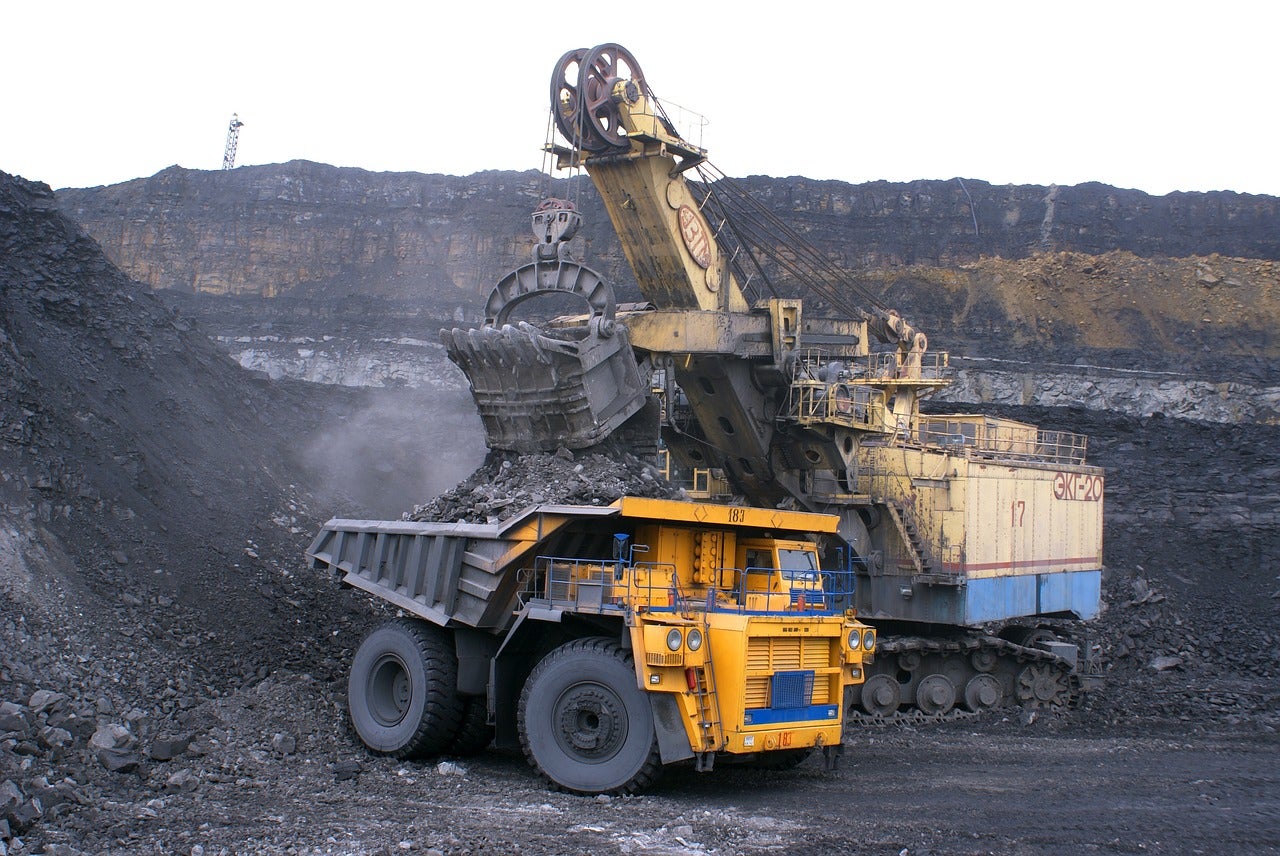 Canadian gold producer Agnico Eagle has announced it will send home its Nunavut-based workforce from the Meliadine and Meadowbank operations.
The workers will be sent home for a period of four weeks to prevent the spread of the Covid-19 coronavirus.
The company is also suspending Nunavut exploration projects temporarily.
Agnico Eagle has confirmed that none of its employees or contractors have been diagnosed with Covid-19.
According to the company, these employees will continue to receive their pay during the four-week period.
Agnico Eagle CEO Sean Boyd said: "We value our relationship with the people of Nunavut and are committed to do what is best for the health, safety and well-being of all our employees and the communities.
"This precautionary measure is being implemented in order to eliminate the potential risk of transmission of Covid-19 from a southern worker to a Nunavut worker, with the risk of it moving into the communities."
The company said that it plans to continue Meliadine and Meadowbank operations with a small skeleton workforce.
In June last year, Agnico Eagle delivered a definitive offer to acquire 100% of Alexandria Minerals' issued and outstanding common shares for C$26m ($19.51m).
Meanwhile, the Covid-19 death toll has crossed 10,000 worldwide. A total of over 224,000 confirmed cases and 84,000 recoveries have been reported as of the end of 19 March.
Italy has rapidly become the most affected country in Europe, now considered as the epicentre of Covid-19 outbreak. The death toll in the country has increased by 427 in the last 24 hours to 3,405, exceeding the total fatalities reported in China until now.
The coronavirus spread in Europe has intensified in the last week.